'Forever chemicals' levels in Frisco drinking water would be illegal in three other states, residents 'shocked'
By Kati Weis | CBS4 | April 22, 2021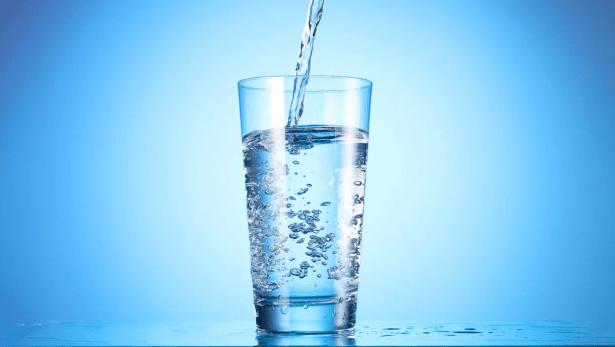 Read the full article by Kati Weis (CBS4)
"FRISCO, Colo. (CBS4) – A CBS4 Investigates analysis of public testing data has found levels of perfluoroalkyl substances – commonly known as forever chemicals – in Frisco's drinking water would be considered too high in Vermont, Massachusetts, and New York. The levels would also trigger further testing requirements in Michigan.
PFAS are referred to as forever chemicals, because they do not break down in the environment, and they can build up in the body over time. The EPA says exposure to two types of PFAS chemicals – PFOA and PFOS – can cause birth defects, cancer, and thyroid issues, among other health problems.
Jessica Johnson, who lives and works in Frisco, said she was unaware of the elevated levels.
'I was pretty shocked, honestly, to learn that the forever chemicals were in our water,' Johnson said. 'It's concerning for me; thyroid issues run in my family, so I don't really want to do anything that would exacerbate that, because I'm sure it's probably looming on the horizon for me anyway.'
The Findings
While there is no federal legal limit, the EPA recommends drinking water not have more than 70 parts per trillion of PFOA and PFOS combined, but some states say that's not good enough, setting more stringent legal limits.
Vermont has set a limit of 20 parts per trillion for five PFAS chemicals – PFOA, PFOS, PFHxS, PFNA, and PFHpA. Massachusetts has set a limit of 20 parts per trillion for those five chemicals and PFDA included. New York has set a limit of 10 parts per trillion for PFOA and PFOS each.
State health department testing conducted last summer found Frisco's drinking water had a level of 58.5 for the chemicals regulated in Massachusetts and Vermont, more than twice the legal limits in those states. The testing also found Frisco had a level of 11 parts per trillion of PFOS, which would be above the safe limit set in New York. Frisco's PFOA level was only 6.2 part per trillion, but would require quarterly testing in Michigan…"
This content provided by the PFAS Project.
Location:
Topics: