GAC Filters Continue To Effectively Remove Chemours' PFAS
Cape Fear Public Utility Authority  | November 21, 2022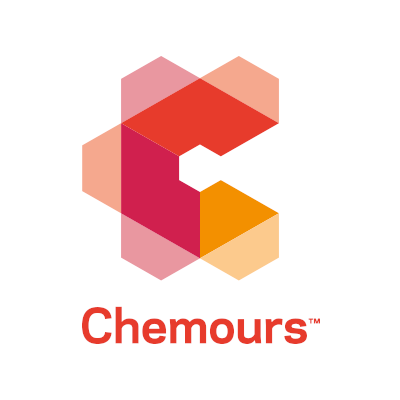 Read the full article by Cape Fear Public Utility Authority
"Granular Activated Carbon (GAC) filters at the Sweeney Water Treatment Plant continued to reduce PFAS during treatment to levels at or near non-detection since going online in early October.
CFPUA has an ongoing program to monitor PFAS in raw, untreated water from the Cape Fear River and in finished, treated drinking water.
The most recent test results, from treated drinking water sampled November 1, detected no PFAS in 64 of 65 PFAS analyzed by CFPUA's contracted laboratory.
One compound – perfluoropropanoic acid (also called PPF acid or PFPrA) – analysis for which first became available to CFPUA from its contract lab earlier this year – was detected in finished, treated water at 2.71 parts per trillion (ppt). The concentration of perfluoropropanoic acid in raw untreated water was 6.77 ppt."
Topics: