Investors pressure top firms to halt production of toxic 'forever chemicals'
By Tom Perkins | The Guardian | January 6, 2023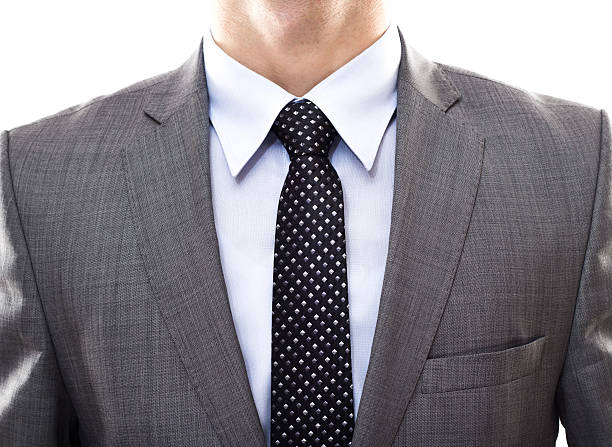 Read the full article by Tom Perkins (The Guardian)
"Investors from some of the world's largest firms are pressuring chemical companies to end production of toxic PFAS 'forever chemicals', which shareholders say represent an enormous and growing threat to manufacturers' bottom lines.
PFAS are a class of about 12,000 compounds typically used to make products resist water, stains and heat. They are called 'forever chemicals' because they do not naturally break down, and are linked to cancer, kidney disease, liver problems, immune disorders, birth defects and other serious health issues.
A letter circulated late last year and signed by largely European Union investment firms holding $8tn in assets cites a tsunami of recent litigation brought against PFAS manufacturers, ever-increasing regulation that imposes strict limits on the chemicals' use, and the compounds' public health threat."
This content provided by the PFAS Project.
Topics: