Legal action taken on French Island PFAS contamination issue
By Allante Walker | WXOW | February 11, 2021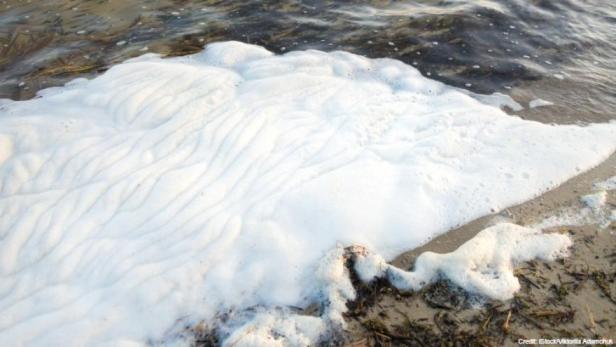 Read the full article by Allante Walker (WXOW)
"LA CROSSE, Wis. (WXOW) – A pair of legal efforts are now in the early stages both with the goal of compensating French Island residents impacted by groundwater contamination.
The La Crosse Common Council voted unanimously Thursday night to retain a pair of law firms to move forward with a proposed lawsuit against PFAS chemical manufacturers. The approval given utilizes the legal services of Crueger & Dickinson, LLC and Napoli Shkolnik, PLLC.
Crueger & Dickinson is a firm based in Whitefish Bay, noted on its website for taking the lead on a national suit against opioid manufacturers. New York-based Napoli Shkolnik carries an endorsement from the Wisconsin Rural Water Association.
The action comes after a local attorney representing nearly 130 French Island residents has served pages of notices to the city of La Crosse for playing a role in water contamination…"
This content provided by the PFAS Project.
Location:
Topics: