Long Island town sues 3M, DuPont, Chemours alleging PFAS water contamination
By Sean Gribbin | WSHU | March 8, 2021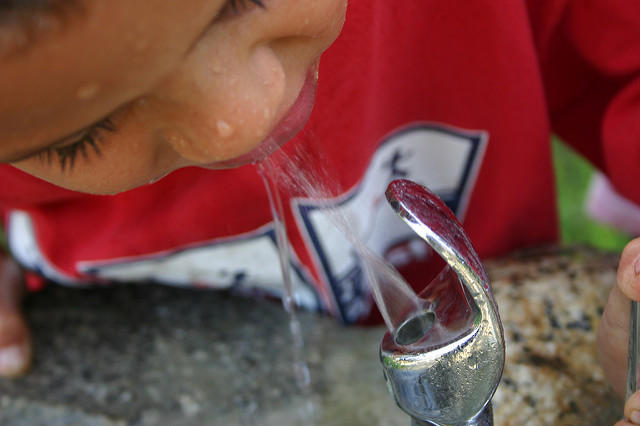 Read the full article by Sean Gribbin (WSHU)
"The Town of Riverhead, Long Island, has filed a suit against three companies for allegedly contaminating the town's drinking water supply.
The town claims that products manufactured by The 3M Company, DuPont, and The Chemours Company contained harmful PFAS chemicals that were marketed and sold to industries in Riverhead. And now two of the town's drinking water wells contain high levels of PFAS…"
This content provided by the PFAS Project.
Location:
Topics: