Mitigating PFAS, Plastics-Related Litigation Costs With Insurance
By Jeffrey Kiburtz | Bloomberg Law | July 29, 2022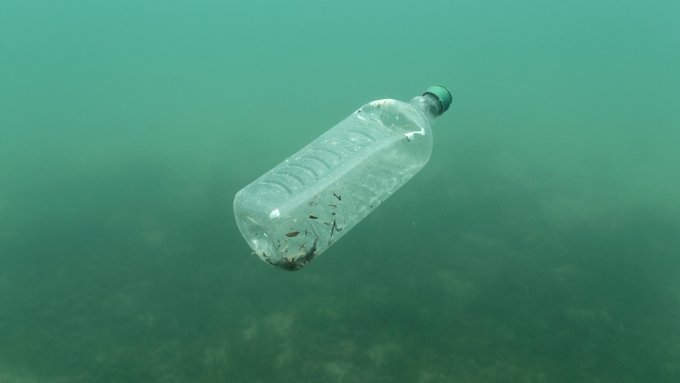 Read the full article by effrey Kiburtz (Bloomberg Law)
"Litigation trends involving plastics as well as per- and polyfluoroalkyl substances (PFAS) are significant enough that companies with potential exposure would be well served to consider how insurance coverage may fit into their larger risk mitigation plans, writes Covington & Burling's Jeff Kiburtz. He urges companies to consider insurance issues early in the process, including what policies are likely to be implicated and what happens if multiple policies are triggered.
In recent years there has been a sharp increase in litigation involving per- and polyfluoroalkyl substances (PFAS), as previously reported in Bloomberg. Much of this litigation involves groundwater near manufacturing facilities, airports, and military bases.
Regulators and special interest groups are now focusing on the alleged presence of PFAS in biosolids, cosmetics, and artificial turf, among other products. Apart from PFAS, plastics and microplastics are also under increasing scrutiny. Like PFAS, they are used in many industries, persistent, and can be found in many places, including humans, food, and drinking water."
Topics: