New agreement requires 99% reduction of Chemours' PFAS water pollution
Southern Environmental Law Center | August 13, 2020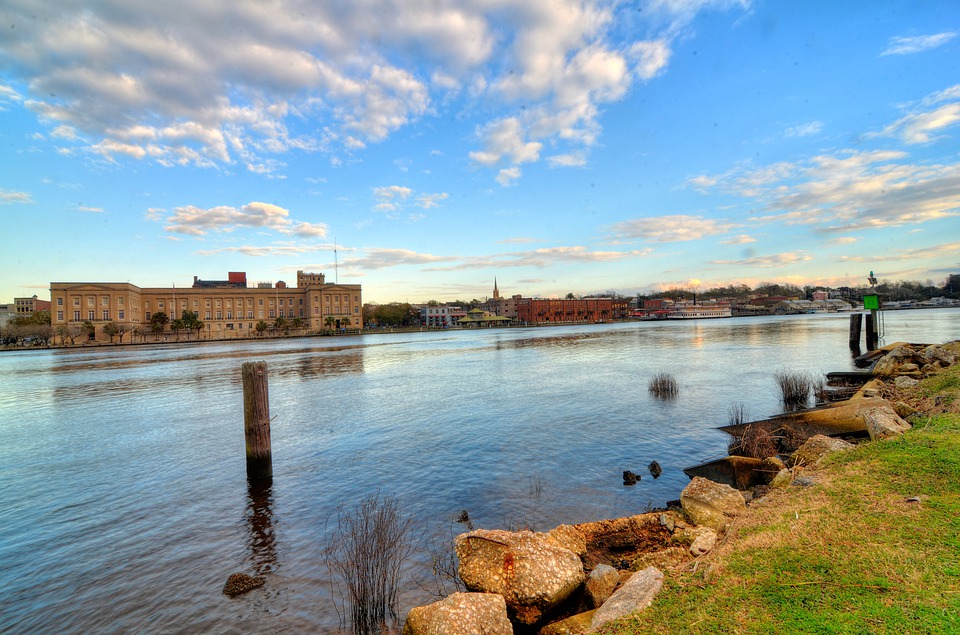 Read the full article by from the Southern Environmental Law Center
"Attorneys reached an agreement today on the details of next steps under a consent order with the N.C. Department of Environmental Quality and Chemours, requiring the chemical company to stop 99 percent of GenX and other PFAS water pollution from its site into the Cape Fear River, the source of drinking water for Wilmington, Brunswick County, and Pender County.
Growing research links adverse health effects such as liver damage, thyroid disease, and even cancer with PFAS exposure.
A 30-day public comment period will be held on the agreement before it is submitted to the Bladen County Superior Court for approval. If approved by the court, this agreement will be enforceable and amend the consent order the parties finalized in February 2019.
Combined with the 2019 consent order's requirement that Chemours reduce its pollution from air emissions by 99.99 percent and from a large on-site stream by at least 99 percent, today's agreement ensures that pollution from every other significant pathway of PFAS contamination from the Chemours' Fayetteville Works Facility to the Cape Fear River is reduced by at least 99 percent.
SELC reached the agreement on behalf of partner group Cape Fear River Watch."
Location:
Topics: