New contamination at an infamous N.J. chemical plant has scientists worried
By Michael Sol Warren | NJ News | July 12, 2020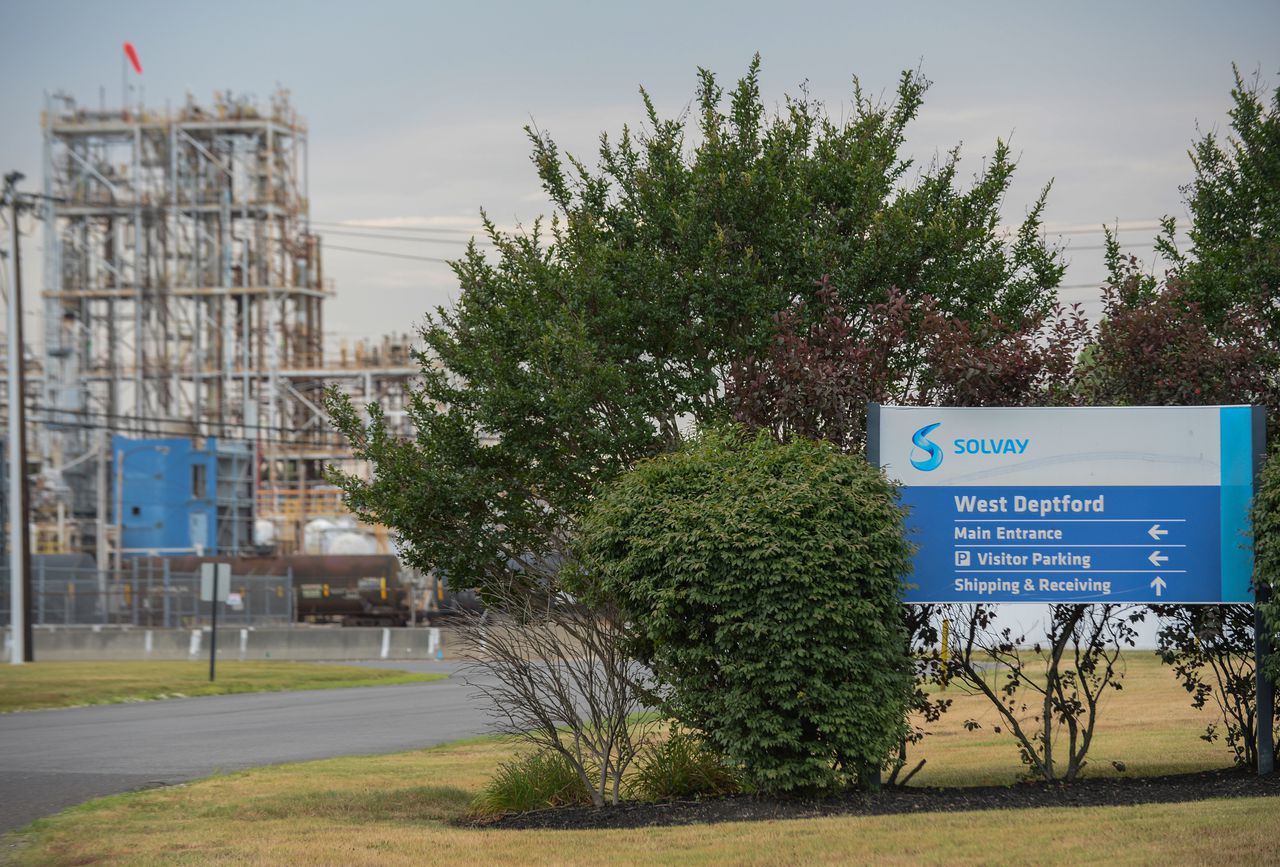 Read the full article by Michael Sol Warren and image by Joe Warner (NJ News)
"Along the Delaware River in South Jersey, where heavy industry has long contributed to polluted water, air and ground, scientists have raised the alarm over a new contamination.
A scarcely studied group of chemicals can now be found in soil across Gloucester and Salem counties, according to new research by scientists from the U.S. Environmental Protection Agency and the New Jersey Department of Environmental Protection.
The pollution appears to have been spewed into the air — some of it blown as far as North Jersey —from a West Deptford chemical plant that was blamed for a water crisis just a few years ago."
Location:
Topics: