New Mexico Governor says EPA abandoned state in fight against toxic 'forever chemicals'
By Rebecca Beitsch | The Hill | August 7, 2019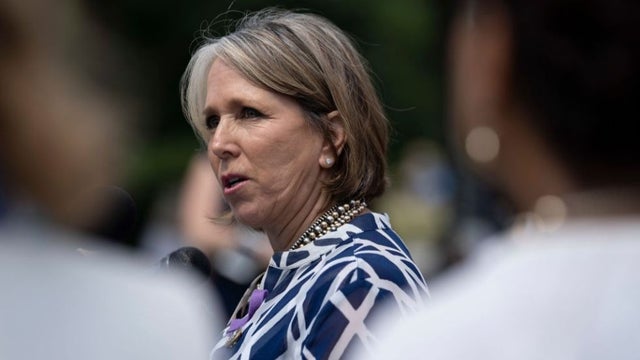 Read full article by Rebecca Beitsch (The Hill)
Image Credit: Getty Images
"New Mexico's Democratic governor is pushing back against the Environmental Protection Agency (EPA) for failing to help the state fight contamination from "forever chemicals" spread by a military base.
In a Friday letter to EPA Administrator Andrew Wheeler, Gov. Michelle Lujan Grisham said the lack of help from the EPA "is inconsistent with its mission to protect public health and the environment" and is an example of "EPA's failure to uphold compliance with federal environmental laws."
The EPA responded Tuesday that it cannot let "short-term litigation posturing" interfere with its mission to protect human and environmental health."
Location:
Topics: