New PFAS compound in N.J. water may be more toxic than older one, regulators say
By Ryan Felton | Consumer Reports | October 21, 2020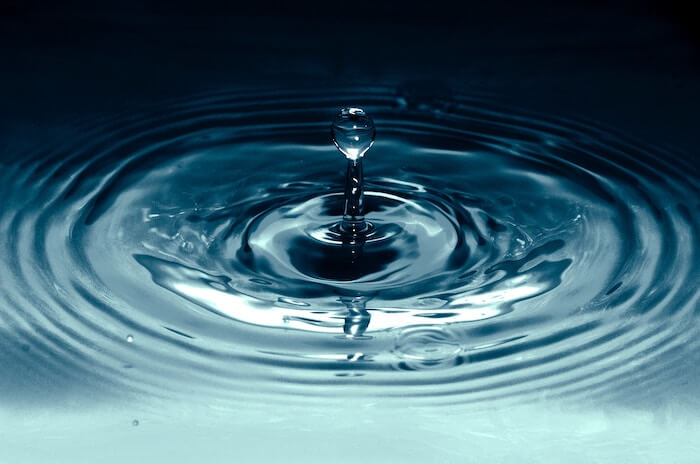 Read the full article by Ryan Felton (Consumer Reports)
"A chemical introduced by the manufacturer Solvay Specialty Polymers USA to replace a now-regulated PFAS substance has been found in New Jersey drinking water, and the company's own research suggests that it can cause liver damage, according to emails obtained by Consumer Reports.
Solvay introduced the new compound as early as 2013, the emails suggest, to replace PFNA (perfluorononanoic acid), which the company used at its plant in the town of West Deptford to manufacture plastic components for consumer products. In 2018, New Jersey adopted strict limits in drinking water for PFNA, one of several thousand so-called forever chemicals, after preliminary research linked it to immune-system and liver problems. The state has attributed PFNA contamination (PDF) of soil and water around Solvay's facility to the company, which denies responsibility.
Researchers from the Environmental Protection Agency and New Jersey's Department of Environmental Protection (DEP) revealed last month in the journal Environmental Science & Technology Letters that they'd detected a PFAS replacement in water that was "believed to originate from a regional, industrial user."
This content provided by the PFAS Project.
Location:
Topics: