Officials push for national PFAS drinking water standard
By Susan Montoya Bryan | AP News | June 9, 2021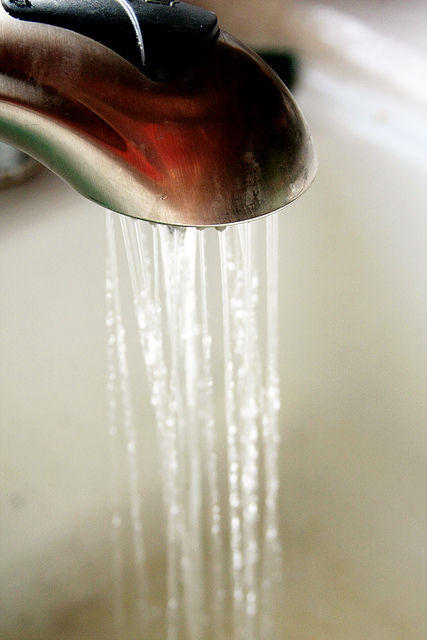 Read the full article by Susan Montoya Bryan (AP News)
"ALBUQUERQUE, N.M. (AP) — Setting a national drinking water standard for what have been referred to as 'forever chemicals' will be important in addressing contamination at military bases and communities throughout the U.S., witnesses said Wednesday during a congressional hearing.
New Mexico Environment Secretary Jim Kenney was among those who testified about the contamination, which is linked to a a group of chemicals known as PFAS, an abbreviation for perfluoroalkyl and polyfluoroalkyl substances.
New Mexico is locked in a court battle with the federal government over the cleanup of toxic plumes from past firefighting activities at two U.S. Air Force bases.
While the case runs its course, the state is trying to determine the size and scope of the contamination so it can begin to formulate plans for cleaning up the chemicals, which have leached into nearby water sources. The work will take another year to complete, but officials have said samples already show levels that exceed the health advisory set by the U.S. Environmental Protection Agency by significant amounts…"
This content provided by the PFAS Project.
Location:
Topics: