Orange County Receives $131M WIFIA Loan for PFAS
Water World | August 26, 2021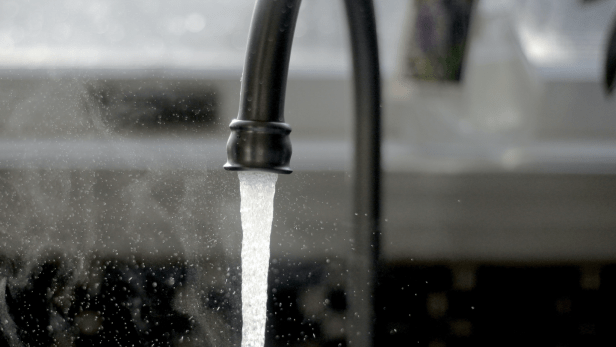 Read the full article (Water World)
"Yesterday, the U.S. Environmental Protection Agency (EPA) announced a $131 million Water Infrastructure Finance and Innovation Act (WIFIA) loan to the Orange County Water District (OCWD) to help remove per- and polyfluoroalkyl substances (PFAS) from drinking water sourced from local groundwater.
In 2020, dozens of wells that pump water from the Orange County Groundwater Basin were removed from service after the state of California lowered the Response Level advisories of two PFAS chemicals, perfluorooctanoic acid (PFOA) and perfluorooctane sulfonate (PFOS). Consequently, local water suppliers had to rely on more costly and less reliable imported water from Northern California and the Colorado River in order to meet the needs of their customers.
OCWD's PFAS Facilities Treatment Project is ensuring a safe and reliable drinking water source by building water treatment plants within the county. Under this new project, thirty-five PFAS treatment systems for 59 impacted wells operated by 11 cities and retail water districts within OCWD's service area are being designed, permitted, and constructed within two years. The project will improve drinking water quality by removing PFOA and PFOS found in groundwater supplied by the wells."…
This content provided by the PFAS Project.
Location:
Topics: