People Exposed To PFAS Criticize EPA Action Plan As Too Little, Too Late
By Sharon Lerner | The Intercept | October 27, 2021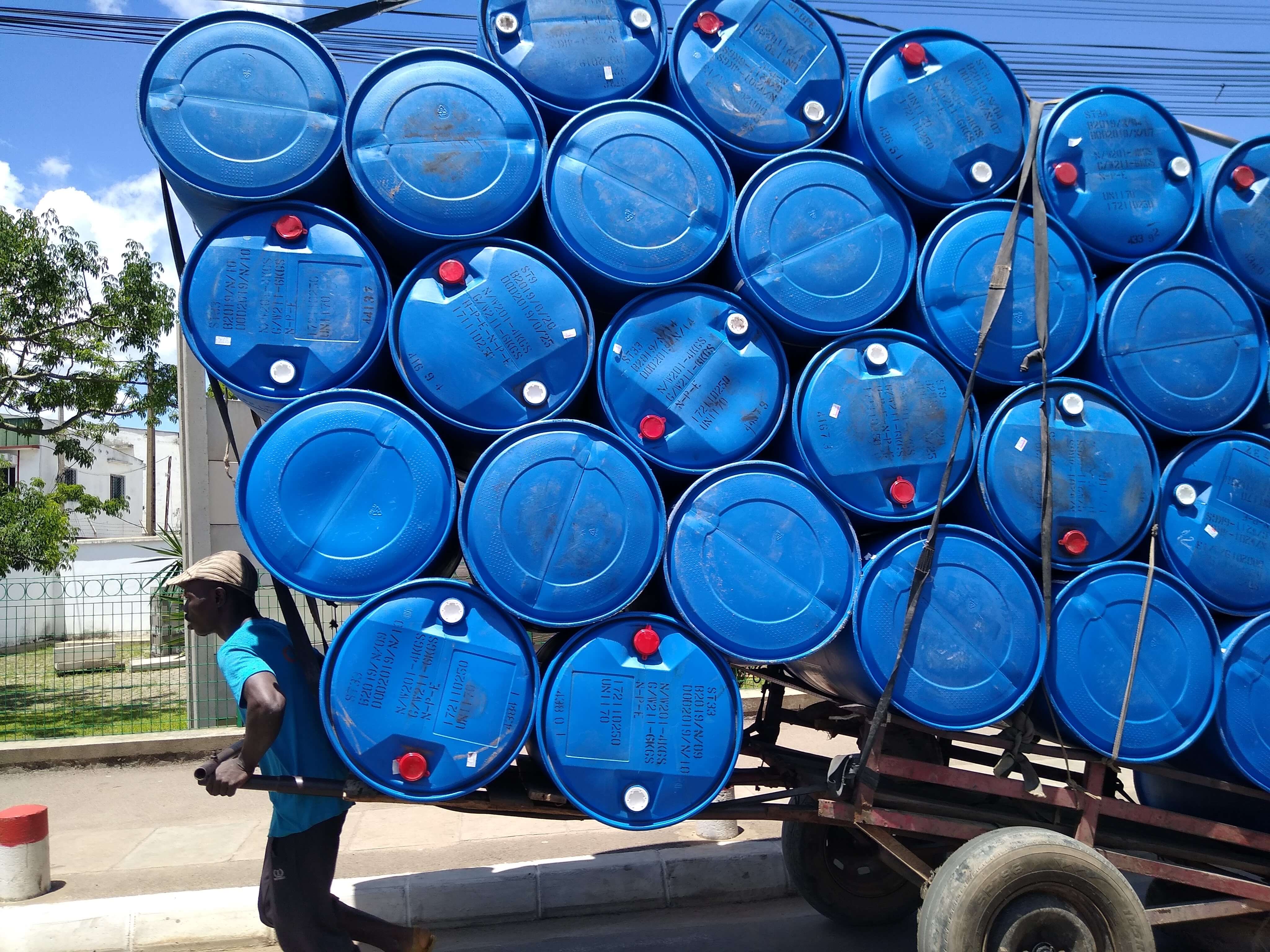 Read the full article by Sharon Lerner (The Intercept)
"The EPA has released its plan for tackling widespread contamination by the highly toxic persistent industrial compounds known as PFAS, which have been found in drinking water around the country. The agency's "PFAS Strategic Roadmap" is part of an interagency push by the Biden administration to combat the chemicals, which are associated with a range of health problems and last indefinitely in the environment.
"This comprehensive, national PFAS strategy will deliver protections to people who are hurting by advancing bold and concrete actions that address the full life cycle of these chemicals," said EPA Administrator Michael Regan, who appeared in North Carolina, where he previously served as secretary of the North Carolina Department of Environmental Quality, to launch the plan. "Let there be no doubt that EPA is listening, we have your back, and we are laser-focused on protecting people from pollution and holding polluters accountable."
The EPA document lays out an accelerated timeline for various steps to regulate, remediate, and conduct research on PFAS, a class of chemicals used to make nonstick pans, firefighting foam, and hundreds of other products. The agency committed to designating two of the best known chemicals in the class, PFOA and PFOS, as hazardous under the Comprehensive Environmental Response, Compensation, and Liability Act by the summer of 2023. By that fall, the agency plans to set enforceable drinking water limits on those same two compounds. The EPA has pledged to finalize a risk assessment for PFOA and PFOS in sludge by the winter of 2024."
Topics: