PFAS lurking in waterways pose hidden threat to health
By Roxana Saberi and Analisa Novak | CBS News | May 2, 2023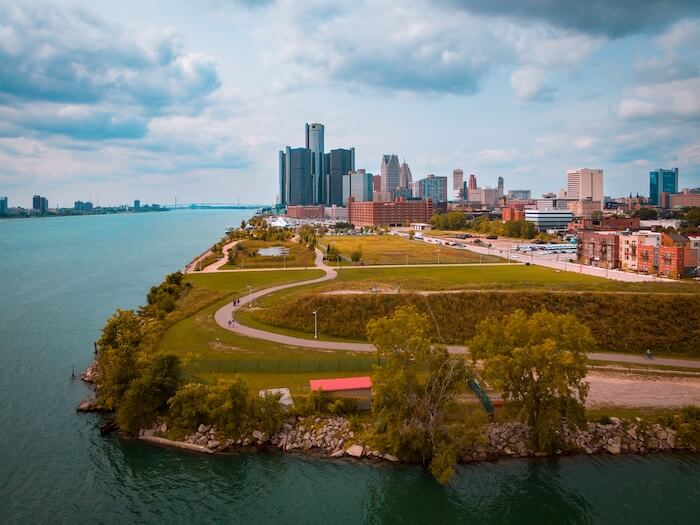 Read the full article by Roxana Saberi and Analisa Novak (CBS News)
"Songbird Farm in Maine was once brimming with life and potential, but now, it stands as a mere shell of its former self. Adam Nordell and his wife Johanna purchased the 44-acre farm in 2014 with dreams of cultivating organic produce and raising a family. Little did they know, their idyllic land was infested with toxic chemicals called PFAS.
The persistent chemicals — per- and polyfluoroalkyl substances — have been linked to a range of health problems, including certain forms of cancer.
Nordell said he didn't know what the chemicals were. The reality soon hit him hard as he discovered that PFAS are a family of compounds that persist in the environment for extended periods, earning them the nickname "forever chemicals."
This content provided by the PFAS Project.
Location:
Topics: