PFAS maker 3M pays utility's legal fees in state regulatory fight
By Andrew Wallender | Bloomberg News | June 12, 2020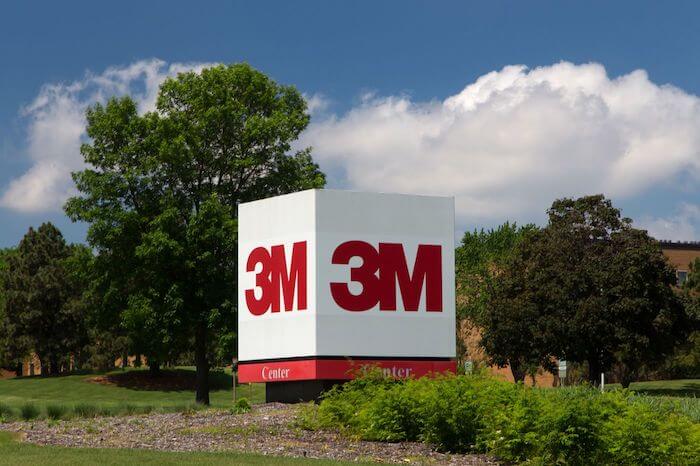 Read the full article by Andrew Wallender (Bloomberg News)
"Corporate giant and PFAS maker 3M Co. is underwriting a legal fight by a New Hampshire water utility to have tough new regulatory rules thrown out, an unusual partnership that has alarmed local environmental activists.
The joint legal effort raises concerns about how water utilities are upholding their commitment to provide safe water and respond to PFAS contamination, according to Mindi Messmer, a former state legislator and co-founder of the New Hampshire Safe Water Alliance.
"They're in danger of undermining consumer confidence when they side with a polluter like 3M," the environmental scientist said about the utility."
Location:
Topics: