PFAS toxins found in drinking water throughout Southern California
By Martin Wisckol | The Orange County Register | September 3, 2019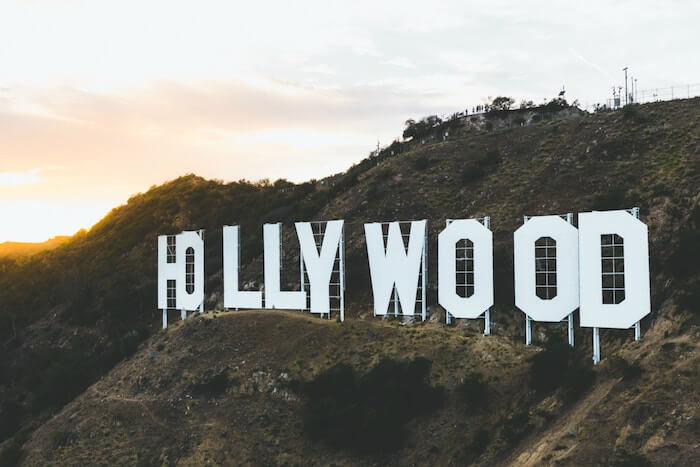 Read full article by Martin Wisckol (Orange County Register)
"Wells of nearly two dozen Southern California water agencies have reportable levels of PFAS, a chemical family increasingly linked to cancer, liver and kidney damage, thyroid disease, high cholesterol, low fertility, low birth weight and ulcerative colitis.
Seven of those agencies have shut down wells in the past year because of the presence of those chemicals and two more plan closures, an investigation by the Southern California News Group found.
The state only this year began ordering testing for the chemicals, and a state law requiring that customers be notified about the presence of those chemicals won't kick in until next year.
The substances are dubbed "forever chemicals" because they resist breaking down in nature.
"PFAS is the climate change of toxic chemicals," said Andria Ventura, toxics program manager for the advocacy group Clean Water Action. "They never go away. Virtually all Americans have them in their blood. Babies are born with them. … They're some of the scariest things I've worked on."
The Center for Disease Control has found PFAS in the blood of 98% of people 12 and older who were tested for the chemicals.
Growing concern about the toxins led to the state to announce Aug. 23 that it was drastically lowering its required reporting threshold, making it likely that more water agencies will be reporting the toxins' presence in upcoming months.
The man-made chemicals were first developed in the 1940s and became widely used in manufactured products because of their resistance to water, oil and heat. Over the decades, these chemicals have been used to help waterproof and stainproof clothes, shoes, furniture and carpets, to make nonstick cookware, to fortify cardboard food containers and paper food wrappers, to improve the firefighting foam used at airports and to assist in the process of chrome plating.
But there's growing documentation that exposure to these chemicals, even in miniscule amounts, can have health consequences."
Location:
Topics: