'Polluted' babies, millions dead: Scientists sound alarm on global pollution
By Kyle Bagenstose | Phys.org | May 18, 2022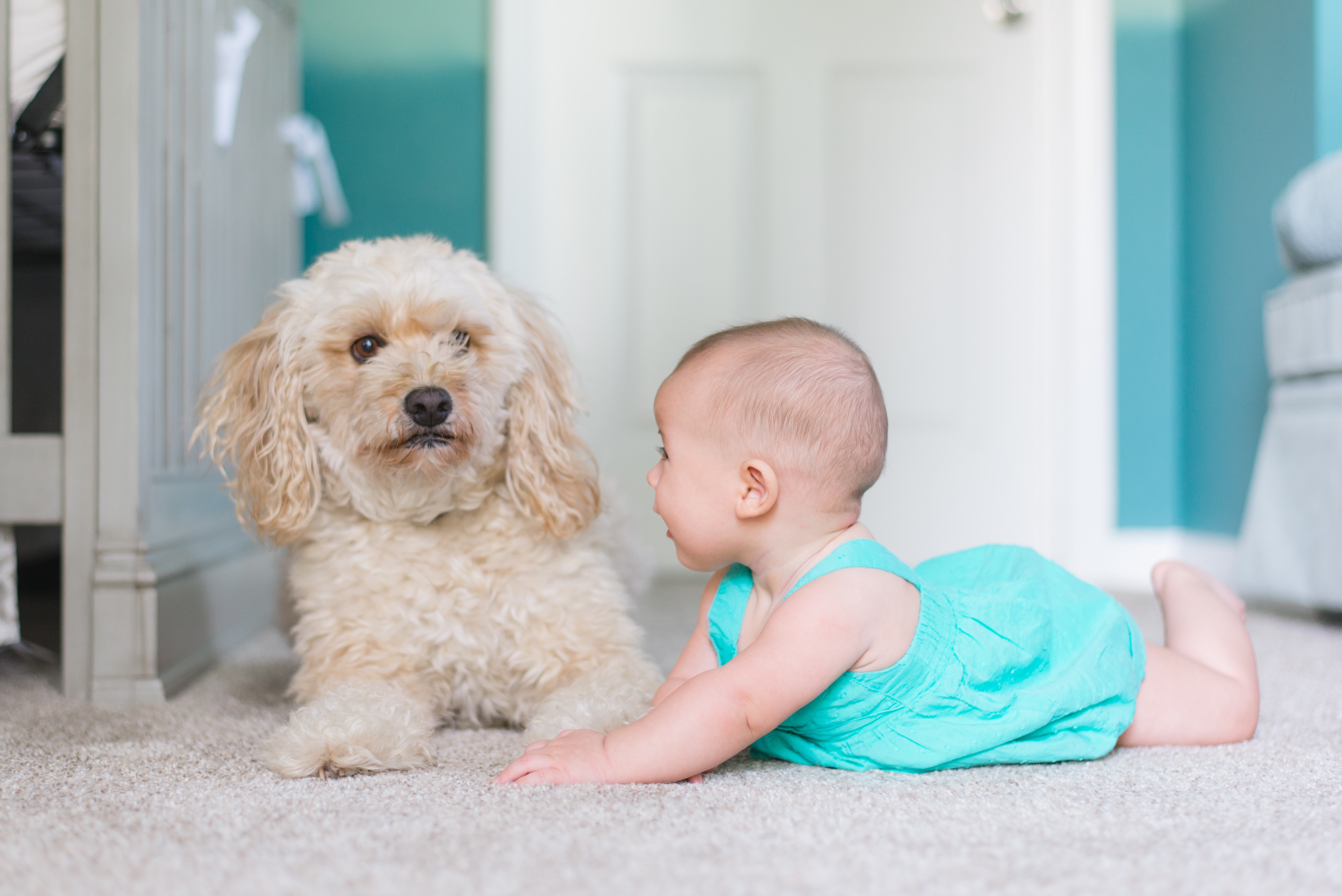 Read the full article by Kyle Bagenstose (Phys.org)
"By many measures, modern science has greatly improved the American way of life. Advances in chemistry and other technologies over the past century have made food more affordable and transportation more convenient and paved the way for a plethora of consumer goods. About 4 in 5 U.S. households own a computer and smartphone.
But science is revealing the human costs of these advances.
The production and consumption of the foods, fuels and materials that dominate daily life are leading to large-scale environmental pollution that can impact the health of people across the globe.
In early May, a groundbreaking study from the University of California, San Francisco of 171 pregnant women found more than 9 in 10 had measurable amounts of 19 different chemicals and pesticides in their bodies. Researchers said many of those substances pass through the placenta and into developing fetuses, adding evidence to a National Institutes of Health report that warned babies are born "pre-polluted" with chemicals."
Topics: