[Press Release] California to list notorious 'forever chemical' as a cause of cancer in people
By Monica Amarelo | EWG | March 24, 2021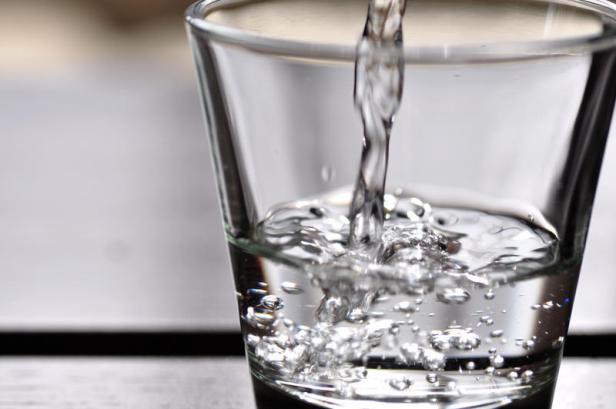 Read the full article by Monica Amarelo (EWG)
"SACRAMENTO, Calif. – The top state scientific agency charged with protecting Californians from toxic chemicals has proposed adding the 'forever chemical' PFOA to the list of substances known to the state to cause cancer in humans under the Safe Drinking Water and Toxic Enforcement Act of 1986, otherwise known as Proposition 65.
The California Environmental Protection Agency's Office of Environmental Health and Hazard Assessment, or OEHHA, said March 19 that PFOA 'meets the criteria for listing as known to the state to cause cancer under Proposition 65,' based on the findings of a National Toxicology Program report last year. In 2019, EWG submitted comments to the NTP on the carcinogenicity of PFOA.
PFOA is the best known of the class of chemicals called PFAS, which were used for decades in hundreds of consumer products – including DuPont's Teflon and 3M's Scotchgard – even as chemical companies covered up internal studies of its hazards. PFOA, and its cousin PFOS, never break down in the environment, build up in people's bodies and can be passed from mother to child in the womb and through breast milk.
PFOA's dangers came to light through litigation first filed in 1999 by attorney Robert Bilott on behalf of what ultimately turned out to be tens of thousands of people exposed to the chemical through releases from DuPont's Teflon manufacturing plant near Parkersburg, W.Va. In 2005, acting on a petition from EWG, and following review of internal company documents submitted by Bilott confirming the toxicity and hazards of PFOA, the Environmental Protection Agency fined DuPont a record $16.5 million, and the company and other manufacturers agreed to phase out PFOA and PFOS…"
This content provided by the PFAS Project.
Location:
Topics: