[Press Release] Gov. Newsom vetoes California bill to track and report toxic 'forever chemicals'
EWG | September 19, 2022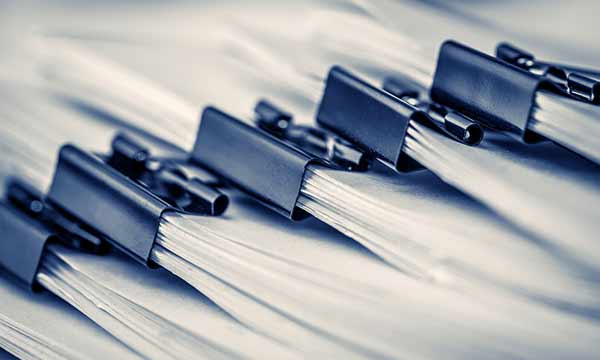 Read the full article by EWG
"On Thursday, Gov. Gavin Newsom vetoed a bill that would have required collection and reporting of information on products and substances sold or brought into the state containing the toxic "forever chemicals" known as PFAS.
"We are troubled that Gov. Newsom would veto legislation that would finally identify the PFAS coming into the state," said Bill Allayaud, California director of government affairs at the Environmental Working Group.
"How will the state prevent and clean up the contamination when we don't know where these toxic PFAS come from? Without this information, we can't take meaningful steps toward protecting the health of Californians and our environment in the long-term," said Allayaud."
Location:
Topics: