Scientists link 'forever chemicals' exposure to liver damage
By Sharon Udasin | The Hill | May 2, 2022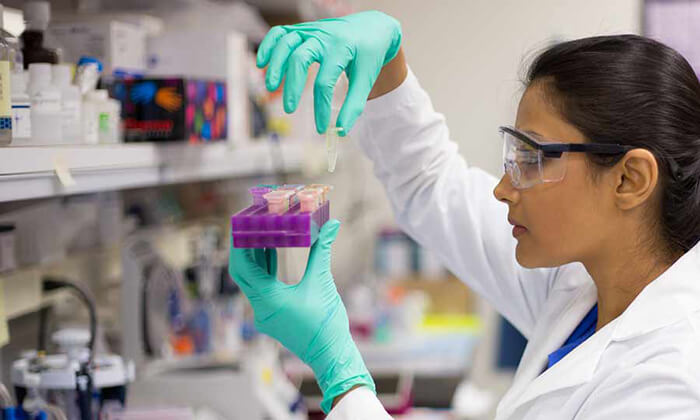 Read the full article by Sharon Udasin (The Hill)
"Scientists have identified a link between exposure to "forever chemicals" and liver damage, as well as a potential connection to non-alcoholic fatty liver disease, in a study published on Wednesday.
Exposure to such compounds — also known as per- and polyfluoroalkyl substances or PFAS — was associated with elevated levels of a liver enzyme called ALT, which serves as a biomarker for liver damage, the scientists concluded in an Environmental Health Perspectives article.
The authors synthesized the results of more than 100 peer-reviewed studies in both humans and rodents, ultimately finding that three of the most common types of PFAS detected in humans — PFOA, PFOS and PFNA — are all connected to elevated levels of ALT in human blood."
Topics: