Settlement with DuPont likely on PFAS liability, Chemours says
By Pat Rizzuto | Bloomberg Law | July 31, 2020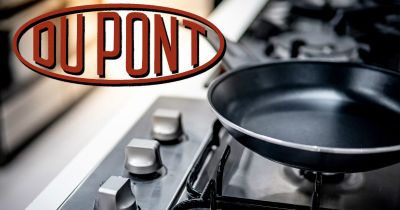 Read the full article by Pat Rizzuto (Bloomberg Law)
"The Chemours Co. and DuPont likely will reach a settlement in a lawsuit where Chemours claims its former parent saddled it with millions of dollars to clean upper- and polyfluoroalkyl substances, or PFAS, in the environment, the company's chief executive officer said Friday.
"The end point of this case is probably going to be a settlement between the two companies," Mark Vergnano, Chemours' president and CEO, said during the company's second quarter earnings call.
An eventual settlement could result through arbitration or further litigation, he said. Chemours filed its complaint against the E.I. du Pont de Nemours & Co., also known as DuPont, in May 2019 in Delaware's Court of Chancery. The judge, Vice Chancellor Sam Glasscock III, sent the companies to arbitration in March to resolve their conflict. Chemours has appealed the opinion to the state Supreme Court."
This content provided by the PFAS Project.
Location:
Topics: