Some firetrucks still carry toxic PFAS foam
By Collin Atwood | The Day | July 11, 2022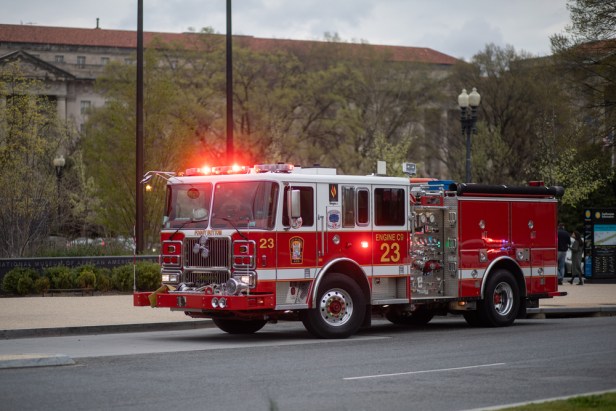 Read the full article by Collin Atwood (The Day)
"Multiple fire stations in Connecticut still have trucks that contain banned firefighting foam in their tanks that can't be used because of its toxicity, mostly due to a lack of funding to remove the poisonous substance.
According to legislation signed into law in July 2021, firefighting foam and other materials containing perfluoroalkyl or polyfluoroalkyl substances, also known as PFAS or 'forever chemicals,' were banned in Connecticut after October 2021.
The state Department of Energy and Environmental Protection stated that the ban would occur in phases. The ban on the use of PFAS in food packaging goes into effect by the end of 2023 and specifically states that the chemicals used to replace PFAS in the packaging must be less hazardous."
This content provided by the PFAS Project.
Location:
Topics: