State tightens contamination levels; SCV Water sets up testing
By Jim Holt | The Santa Clarita Valley Signal | August 23, 2019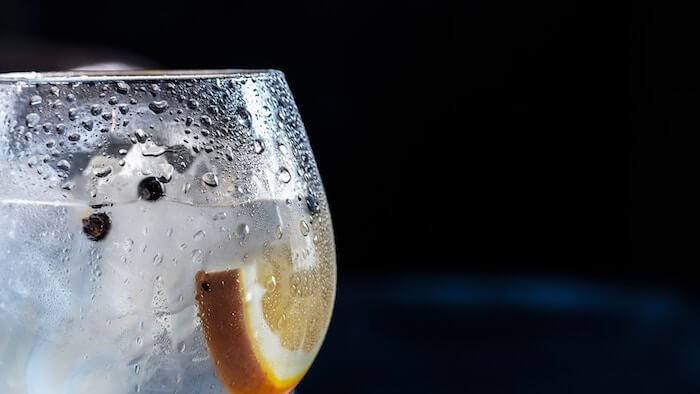 Read full article by Jim Holt (The Santa Clarita Valley Signal)
"SCV Water Agency officials are expected to begin testing their wells for smaller amounts of a non-stick chemical suspected of being carcinogenic, after state officials announced Friday they were lowering the allowable levels set for that chemical.
Over the last few months, the State Water Resources Control Board has been trying to figure out what constitutes a safe level for a chemical called PFAS (polyfluoroalkyl substances) in drinking water, since one of its component chemicals is a suspected carcinogen.
Although there are many industrial uses for PFAS, it's perhaps most commonly known as the non-stick component that went into making Teflon useful in non-stick pans.
On Friday, the State Water Resources Control Board announced updated guidelines for local water agencies to follow in detecting and reporting the presence of the two chemicals in drinking water that make up PFAS — perfluorooctanoic acid (PFOA) and perfluorooctanesulfonic acid (PFOS)...

Related information:
California OEHHA's notification level recommendations for PFOA & PFOS
23 Aug 2019
OEHHA is recommending that the State Water Resources Control Board set the notification levels for PFOA and PFOS at the lowest levels at which they can be reliably detected in drinking water using currently available and appropriate technologies."
Location:
Topics: