State water board issues notification and response levels for PFBS in drinking water; DTSC to finalize carpets and rugs with PFAS as "priority products" in 2021
By Patrick Veasy | JDSupra | March 15, 2021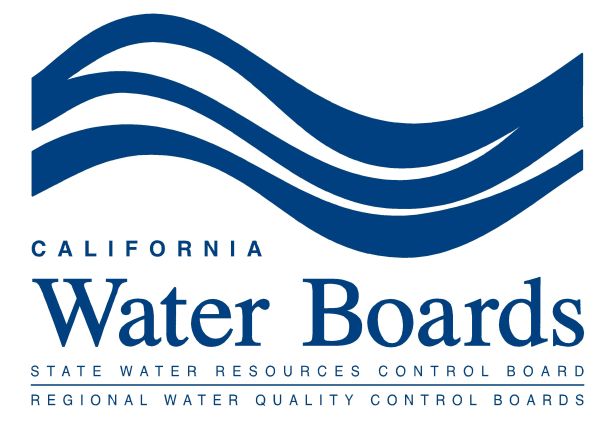 Read the full article by Patrick Veasy (JDSupra)
"There has been no shortage of recent regulatory developments concerning per- and polyfluoroalkyl substances (PFAS) in California, which are especially relevant to drinking water systems and the consumer product community.
On March 5, 2021, the State Water Resources Control Board (State Water Board), Division of Drinking Water (DDW), issued a notification level of 0.5 parts per billion (ppb), and a response level of 5 ppb, for perfluorobutane sulfonic acid (PFBS) in drinking water. PFBS is a type of PFAS compound that is commonly used as a replacement compound for perfluorooctane sulfonic acid (PFOS). PFOS and perfluorooctanoic acid (PFOA) are the two most common PFAS compounds and thus far have largely been the subject of most of California's efforts to regulate and address public concerns with PFAS. Accordingly, DDW's issuance of notification and response levels for PFBS adds a new PFAS compound to the mix of DDW's existing notification levels for PFOS (6.5 parts per trillion (ppt)) and PFOA (5.1 ppt). DDW's actions also appear to be the first regulatory standard established for 'short-chain' PFAS compounds in California…"
This content provided by the PFAS Project.
Location:
Topics: