Study: PFAS detected in 71 percent of shallow private wells tested statewide
By Danielle Kaeding | Wisconsin Public Radio | November 3, 2023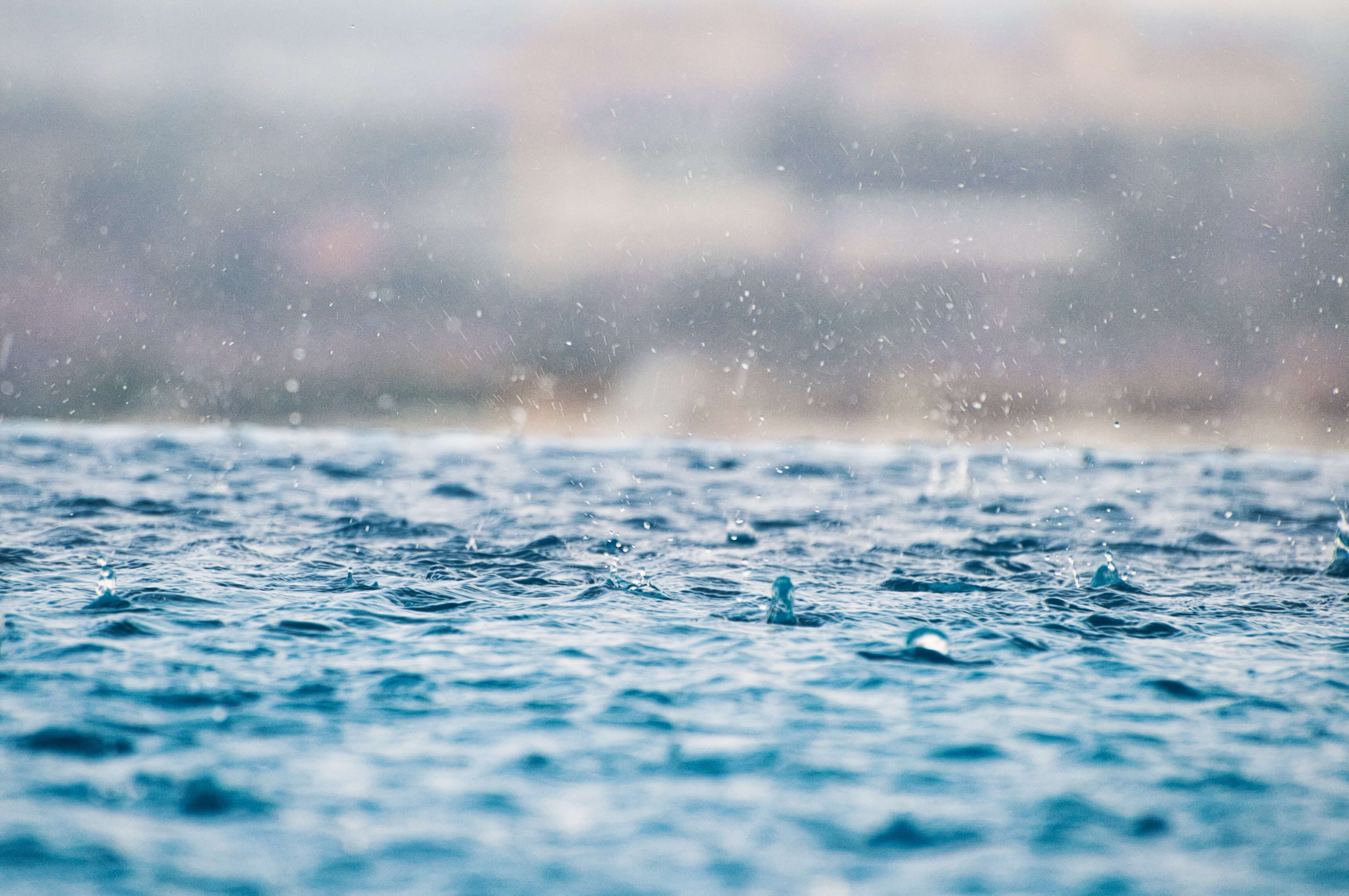 Read the full article by Danielle Kaeding (Wisconsin Public Radio)
"A statewide groundwater study has found PFAS within roughly 7 in 10 private wells, but state environmental regulators say areas with significant contamination from the chemicals are limited.
The Wisconsin Department of Natural Resources released the findings Friday as part of a study conducted with funding from the U.S. Environmental Protection Agency. The study was published Thursday in the peer-reviewed scientific journal Environmental Science & Technology.
Under the study, researchers with the DNR, University of Wisconsin-Stevens Point and Wisconsin State Lab of Hygiene collected 450 samples from homes with shallow private wells no deeper than 40 feet throughout Wisconsin last summer and fall, most of which had PFAS levels below state health recommendations. Overall, the research found human waste — particularly septic systems — are significant sources of the chemicals. The highest levels of PFAS found may stem from waste spread on farmland."
Location:
Topics: