The list of military sites with suspected 'forever chemicals' contamination has grown
By Patricia Kime | Military Times | November 21, 2019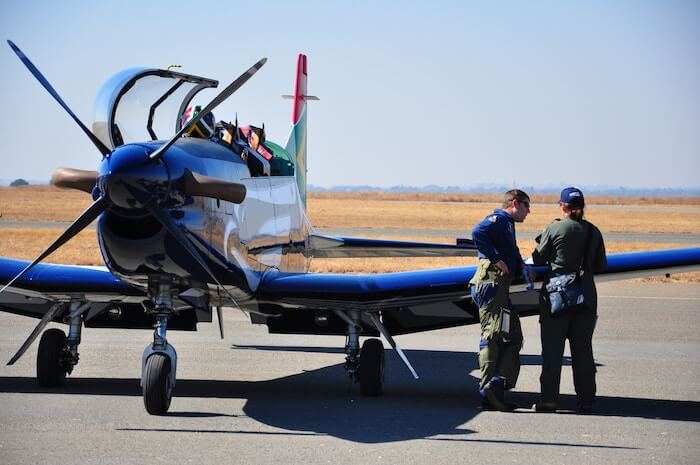 Read the full article by Patricia Kime (Military Times)
The number of places where the U.S. military spilled or suspects it discharged perfluorinated compounds has grown, Pentagon officials said Wednesday, but they did not say where or how many sites are under investigation for possible contamination.
The Department of Defense previously identified 401 sites on active and former military bases where the compounds — perfluorooctane sulfonate or perfluorooctanoic acid, also known as PFOS and PFOA — were released or a suspected discharge occurred.
Assistant Secretary of Defense for Sustainment Robert McMahon said Wednesday that continued Department of Defense efforts to identify locations with potentially harmful levels of chemicals uncovered more sites, namely National Guard facilities.
He said the department will name the sites when it has verified the number and locations.
"As part of this process, we think there are probably more installations, and I'm not ready to tell you what that number is, but we found that we under-counted," McMahon told reporters in a briefing at the Pentagon.
The chemicals, which are used in firefighting foams to battle aircraft and ship fires and also found in household items such as non-stick cookware, stain repellents and food wrappers, have been linked to some types of cancer and birth defects.
In July, Defense Secretary Mark Esper created a task force to determine the extent of the contamination and potential health risks to military personnel and families posed by the chemicals, which fall under a family of compounds known as per- and polyfluoroalkyl substances, or PFAS. The task force also is charged with finding alternatives to PFAS-free firefighting foams.
The group is expected to release an interim report on its findings this month. Originally, the final report was due by January, but Esper shortened the timeline for completion from 180 days to 120, and now, McMahon said, the goal is to release an interim report that will be an "accurate picture of the multitude of things we are doing." With McMahon retiring from the Department of Defense on Friday, it's unknown whether there will be a final report.
Location:
Topics: