These 'forever chemicals' are in your body. Here's what you need to know about them
By Gitanjali Poonia | Deseret News | September 10, 2022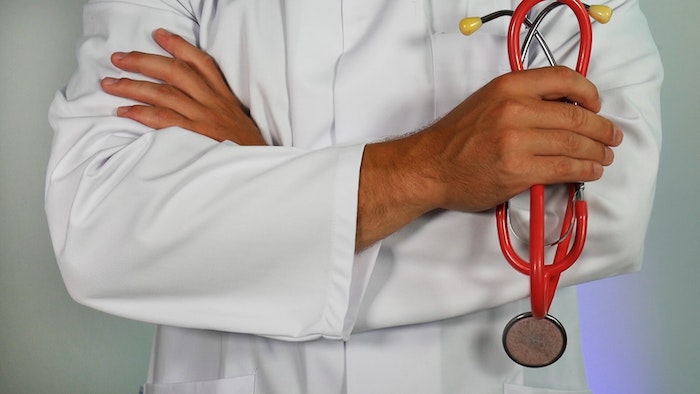 Read the full article by Gitanjali Poonia (Deseret News)
"New research shows that a category of toxic substances, often known as "forever chemicals," has a big impact on the liver.
PFAS, short for "per-and polyfluoroalkyl substances," are human-made chemicals found in anything from drinking water to food wrappers, cleaning products, cosmetics, paints and more, per the Centers for Disease Control and Prevention.
The study showed that these chemicals, which repel oil and fat, can cause liver cancer at highest levels of exposure."
Topics: