US House Committee holds hearing on PFAS risks
By Danielle Kaeding | Wisconsin Public Radio | May 28, 2019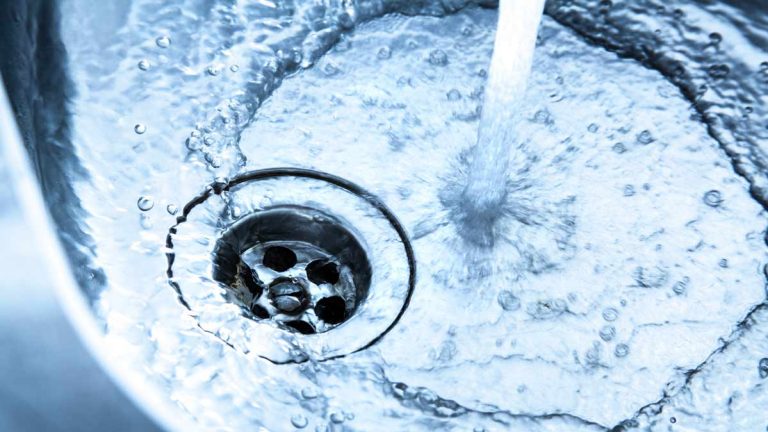 Read the full article by Danielle Kaeding (Wisconsin Public Radio)
"The U.S. House Committee on Energy and Commerce held a hearing Wednesday on the risk of contamination and exposure to per-and polyfluoroalkyl substances known as PFAS.
The class of chemicals are used in everyday products like cookware, carpets and firefighting foam. The compounds have become a flashpoint as awareness has increased over the health hazards associated with the chemicals, causing lawmakers to introduce more than a dozen bills in the U.S. House to address risks related to them.
The U.S. Environmental Protection Agency doesn't have drinking water standards for the chemicals, but it has issued an unenforceable lifetime health advisory of 70 parts per trillion (0.07 parts per billion).
More than 4,700 PFAS chemicals are known to exist, according to the National Institutes of Environmental Health Sciences.
Emily Marpe, of Petersburgh, N.Y., said during the hearing Wednesday that her son's blood showed levels of 103 parts per billion of PFAS chemicals while her daughter had levels of 207 parts per billion. The average blood levels for PFOA and PFOS for those ages 12 and up are less than 7 parts per billion, according to a National Health and Nutrition Examination Survey.
'When you say there's not enough studies, I've been diagnosed with thyroid disease. My daughter Gwen now has a pediatric endocrinologist. We're suffering the health effects,' she said. 'They're already here.'
Concerns over the chemicals have also prompted action in Wisconsin.
The Wisconsin Department of Natural Resources has been working with the state Department of Health Services to create statewide, health-based water quality standards for PFOA and PFOS — two of the most widely studied PFAS chemicals. A DHS spokeswoman said Wednesday that work is ongoing.
Wisconsin is using the EPA's health advisory to evaluate health impacts where PFAS has been found in drinking water.
Earlier this year, the Milwaukee Journal Sentinel reported on PFAS contamination of groundwater for residents nearby the Tyco Fire Products facility in Marinette. The site is among 16 locations that have been listed by the DNR as currently contaminated with PFAS from Madison to Superior. A recently released interactive map shows more than 600 sites nationwide known to be contaminated with the chemical.
In a statement, U.S. Sen. Tammy Baldwin, D-Wis., who is among lawmakers sponsoring PFAS legislation, said the chemicals are a serious health threat…"
This content provided by the PFAS Project.
Location:
Topics: