US House passes Dingell bill regulating 'forever chemicals' in drinking water
By Ariana Figueroa | Michigan Advance | July 21, 2021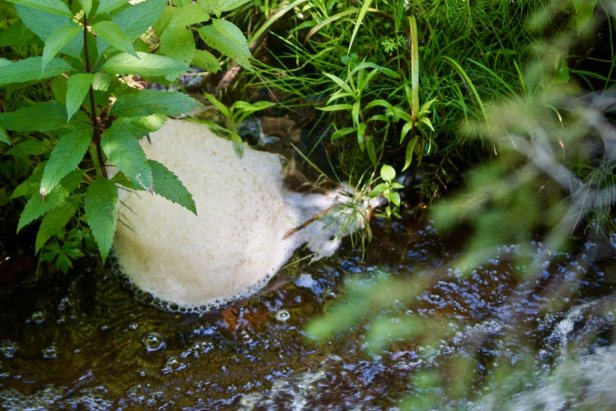 Read the full article by Ariana Figueroa (Michigan Advance)
"The U.S. House Wednesday passed bipartisan legislation that would regulate toxic chemicals found in drinking water, as well as designate two types of those toxic chemicals as hazardous substances that would spark federal cleanup standards.
The bill, H.R. 2467, also known as the PFAS Action Act of 2021, passed 241-183, with 23 Republicans joining Democrats in voting for it.
The Michigan delegation was split 10-4, with all seven Democrats and three Republicans voting yes. U.S. Reps. Tim Walberg (R-Tipton), Jack Bergman (R-Watersmeet), Lisa McClain (R-Bruce Twp.) and John Moolenaar (R-Midland) voted no.
The legislation would direct EPA to start the regulatory process for regulating per- and polyfluoroalkyl substances, or PFAS, in drinking water and making the decision on whether to set drinking water standards for certain types of PFAS or to regulate the entire class, which ranges from 5,000 to 7,000 substances."
This content provided by the PFAS Project.
Location:
Topics: