Veto keeps personal injury lawyers from making millions on no-injury cases
By John O'Brien | Legal Newsline | August 10, 2020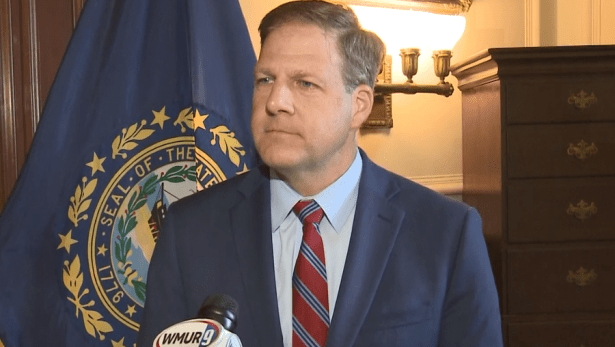 Read the full article by John O'Brien (Legal Newsline)
"CONCORD, N.H. (Legal Newsline) – New Hampshire's governor has vetoed legislation that would have given personal injury lawyers a new way to file lawsuits, even when their clients haven't been injured.
Being able to make a claim for medical monitoring allows lawyers to sue companies with the hope of putting together a multimillion-dollar plan that can boost how much they make on their contingency fees. In New Hampshire, companies involved in the production of PFAS-containing products were nearly exposed to that strategy.
But Gov. Chris Sununu on Aug. 7 vetoed a bill that would have allowed medical monitoring claims, writing that it 'would subject businesses to increased liability by creating a pathway for almost anyone exposed to hazardous or toxic substances to prove a claim for medical monitoring damages, regardless of the level, risk or consequences of exposure.'
PFAS are a group of chemicals that were used in firefighting foam, non-stick cookware and waterproof clothing, among other products. The State has chosen to impose its own regulations on them while filing lawsuits against companies to try to recover cleanup costs.
A medical monitoring program would have provided health care coverage for individuals exposed to PFAS. Lawyers wouldn't have had to allege their clients were suffering any health effects from exposure…"
This content provided by the PFAS Project.
Location:
Topics: