With 'trepidation,' Michigan settles Wurtsmith PFAS cleanup dispute
By Garret Ellison | MLive | July 26, 2020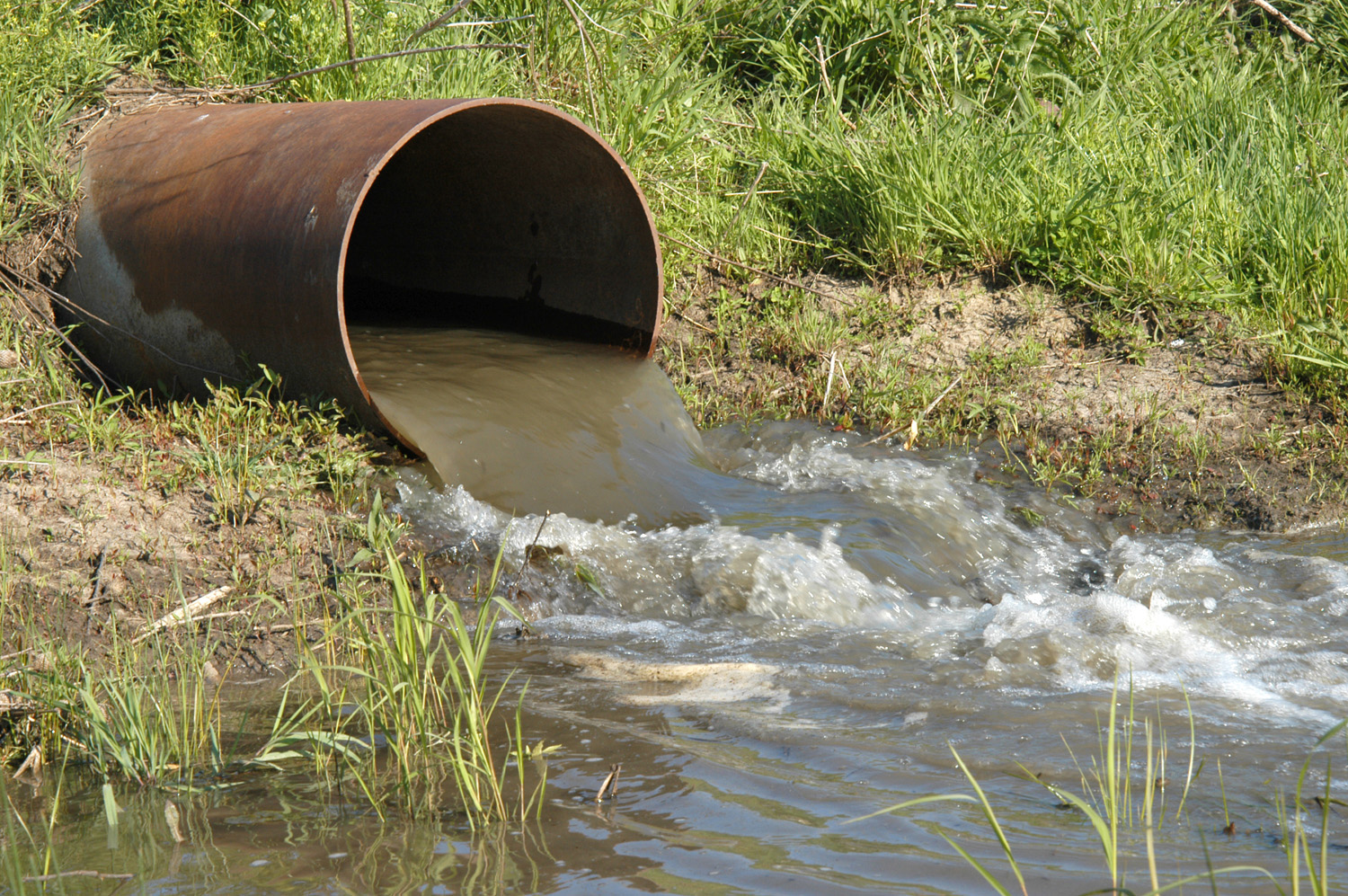 Read the full article by Garret Ellison (MLive)
"OSCODA, MI — Michigan environmental regulators have settled a three-year dispute with the U.S. Air Force over the pace and adequacy of toxic fluorochemical cleanup at the former Wurtsmith Air Force Base, a move that comes as military engineers ready new contracts to perform stopgap measures that state and local officials feel are long overdue.
This month, the Michigan Department of Environment, Great Lakes and Energy (EGLE) formally ended dispute resolution talks with the Air Force that were initiated by the state in 2017 during former Gov. Rick Snyder's administration under an obscure federal environmental grant program called the Defense and State Memorandum of Agreement (DSMOA).
Mike Neller, a former U.S. Navy submarine captain who became director of EGLE's remediation division in December, wrote a July 16 letter to the Air Force stating that Michigan considers all dispute issues resolved, but noted that "EGLE does this with some trepidation."..."
Location:
Topics: