Young, Senate colleagues urge inclusion in NDAA of toxic chemical prevention provisions
Ripon Advance News Service | October 13, 2020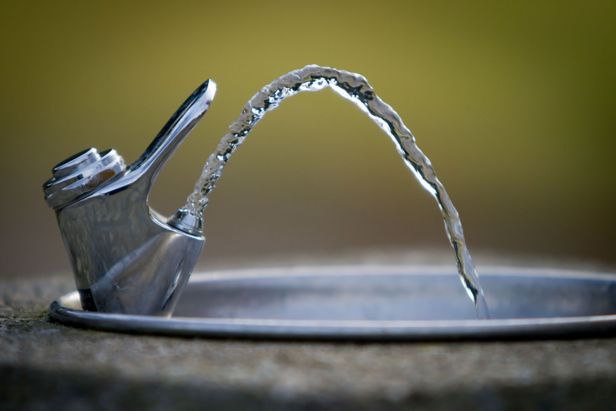 Read the full article (Ripon Advance News Service)
"As Armed Services conferees negotiate the final fiscal year (FY) 2021 National Defense Authorization Act (NDAA), U.S. Sen. Todd Young (R-IN) helped lead a bipartisan group of lawmakers in requesting inclusion of several provisions that would help prevent the potential harm caused by toxic per- and polyfluoroalkyl substances (PFAS) at American military bases.
'PFAS chemicals, like perfluorooctanoic acid (PFOA) and perfluorooctane sulfonate (PFOS), have emerged as a widespread contaminant to the drinking water sources of military bases across the country due to their use in aqueous firefighting foam (AFFF) used by the military,' wrote Sen. Young and his colleagues in an Oct. 7 letter sent to leaders in both the U.S. Senate Armed Services Committee and the U.S. House Armed Services Committee. 'The uncertainty associated with the health impacts of these materials has caused great public concern for members of the military and veterans who have served at the hundreds of bases found to be contaminated with these materials.'
Among the 19 other lawmakers who joined Sen. Young in signing the letter were U.S. Sens. Shelley Moore Capito (R-WV) and Jeanne Shaheen (D-NH).
The NDAA, which is annual legislation to authorize national defense programs and priorities for the coming year, should include provisions that underscore the adverse health effects tied to PFAS, according to their letter, which cites the U.S. Department of Defense's (DOD) PFAS Task Force report that updated the count of military installations impacted by these materials from 401 to 651…"
This content provided by the PFAS Project.
Location:
Topics: