Ardmore refinery sues chemical manufacturers for toxic 'forever chemical'
By Clifton Adcock | The Frontier | July 25, 2019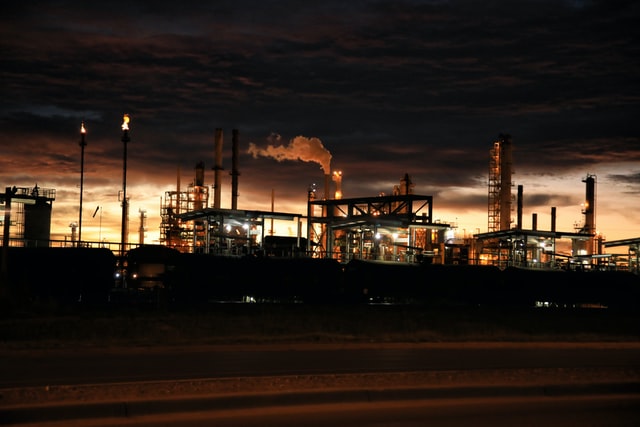 Read full article by Clifton Adcock (The Frontier)
"An Oklahoma petroleum refinery has sued several chemical manufacturers and fire suppression equipment companies for damages it expects to incur because of a type of chemical that was used in the fire-extinguishing foam stored and used at the refinery.
Valero Refining Company-Oklahoma, the Michigan-based company that owns and operates the Valero Refinery in Ardmore, is suing 3M Company, E.I. Dupont De Nemours and Co., Chemours Co., National Foam Inc., Buckeye Fire Equipment Co., Kidde-Fenwal Inc., and other unnamed defendants for an unspecified amount to pay for costs the company has and expects to incur because of the chemicals in aqueous film-forming foam (AFFF) purchased by the refinery.
The suit, filed in Carter County District Court last month but transferred to federal court in Muskogee on July 12, accuses the companies of product liability for defective design, product liability for failure to warn, negligence, gross negligence, fraud and deceit, breach of warranties, unjust enrichment and violation of the Oklahoma Consumer Protection Act. It also accuses E.I. DuPont and Chemours of fraudulent transfer. The suit seeks an unspecified amount from the manufacturers..."
Location:
Topics: