Chemours calls for focused PFAS research, controls
By Andrew Ballard | Bloomberg Environment | October 24, 2019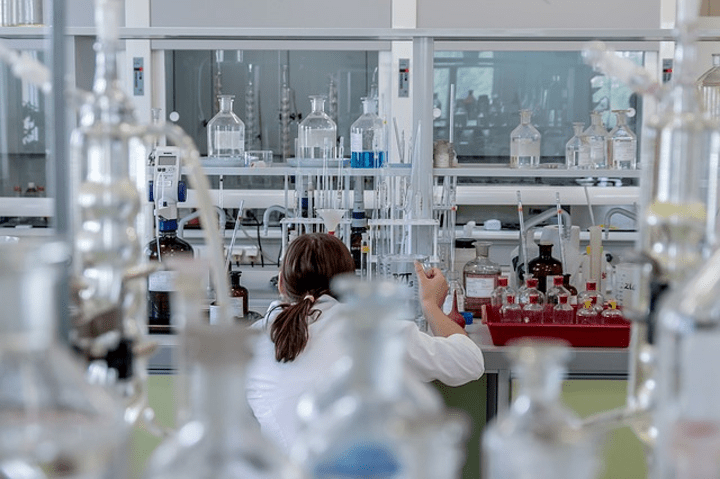 Read the full article by Andrew Ballard (Bloomberg Environment)
"Research and restrictions on persistent chemicals should focus on a small subset of the large group of such substances, a Chemours Co. official said.
Amber Wellman, the company's sustainable program manager for fluoroproducts, said Oct. 24 that there many differences within the thousands of chemicals in the category of poly- and perfluoroalkyl substances (PFAS).
The chemicals can come in solid, liquid, and gas forms and vary greatly in size, stability, and mobility, Wellman said. 'It's rare that a statement is true for every compound represented in the PFAS universe.' …
Chemours believes that the regulatory focus should be on the non-polymer category of PFAS. 'These are small molecules that do have the potential to be soluble in water and persistent in the environment,' Wellman told meeting participants.
Efforts also should include a look at side-chain fluorinated polymers because 'these compounds do have the potential to degrade under certain conditions to form non-polymer PFAS,' Wellman said…
In response to Wellman's comments, Geoff Gisler, an attorney with the Southern Environmental Law Center, told Bloomberg Environment that 'we cannot wait for that research before we take action.'
Technology exists to remove PFAS from wastewater, and companies that discharge it should use available methods to control their waste as required by law, he said.
'Beyond that, given the growing crisis due to PFAS contamination nationwide, it's appropriate for regulators to err on the side of being overinclusive with respect to any new protections,' Gisler said…
A recent Bloomberg Intelligence analysis found that Chemours 'has accrued $120 million for litigation matters and $224 million for remediation, but the liability may be a high as $480 million, or substantially greater, under adverse circumstances.' Related water contamination lawsuits may also cost 3M billions of dollars, according to BI's litigation analyst Holly Froum."
This content provided by the PFAS Project.
Location:
Topics: