Companies agree to $65M settlement over Hoosick Falls PFAS lawsuit
By Jim Levulis | WAMC Northeast Public Radio | July 21, 2021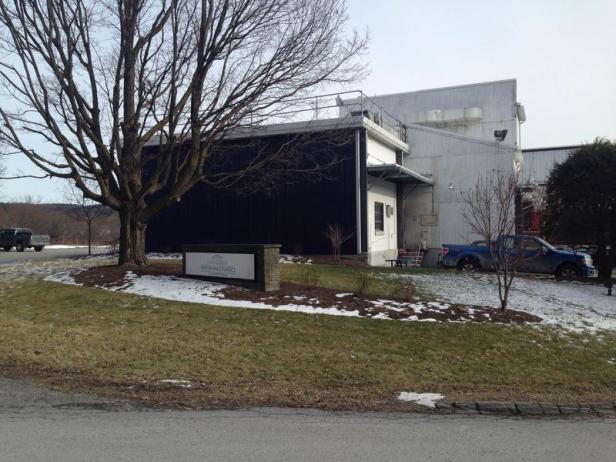 Read the full article by Jim Levulis (WAMC Northeast Public Radio)
"Three companies blamed for the pollution of water supplies in and around the Rensselaer County village of Hoosick Falls have agreed to pay $65 million to settle a federal lawsuit. The deal, first reported by the Times Union, still needs court approval. It would provide money and medical monitoring for thousands of property owners and residents, according to the newspaper.
The suit against Saint-Gobain, Honeywell International, 3M and DuPont came after PFAS contamination of the village's water supply was first discovered in 2014. The chemicals have been linked to ill health effects, including cancer. DuPont is not part of the announced settlement."…
This content provided by the PFAS Project.
Location:
Topics: