DuPont says N.J. toxic mess caused by U.S. government ordering chemicals for WW1 and WW2
By Michael Sol Warren | NJ Advance Media | August 5, 2019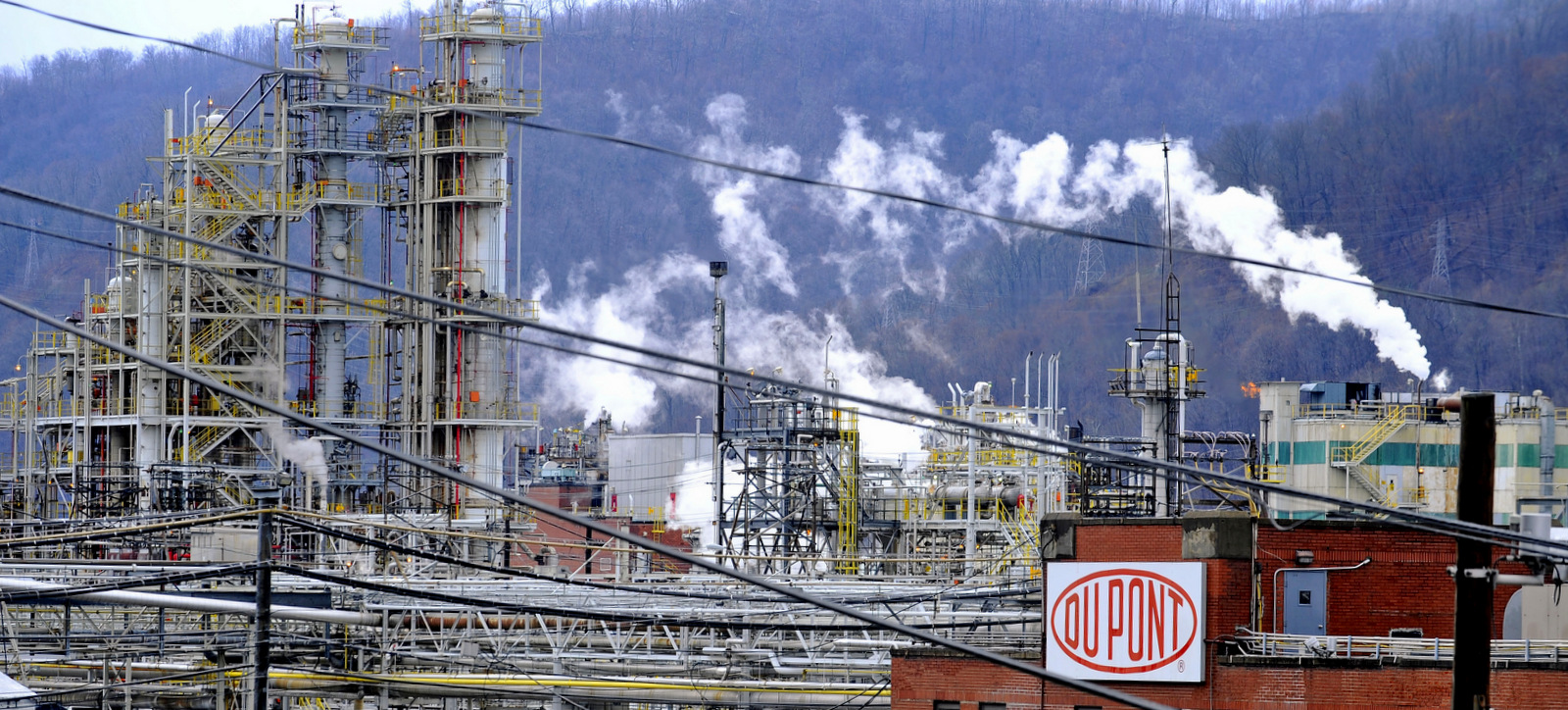 Read full article by Michael Sol Warren (NJ Advance Media)
Photo Credit: (AP/Jeff Gentner)
"They only did it to help win the war. Well, both wars.
Facing major lawsuits filed by New Jersey, chemical giant DuPont is making the argument that its toxic legacy in the Garden State was created at the behest of Uncle Sam as part of war efforts in World War I and World War II.
In court filings, the company says the federal government ordered millions of pounds of chemicals to be produced at four sites across New Jersey during the two World Wars. Because that work was done under a federal contract, DuPont argues that it does not have liability in recent lawsuits filed against the company by New Jersey Attorney General Gurbir Grewal.
The argument helped DuPont get the cased moved from state to federal court, though it's unclear whether it will be enough to clear the company of liability in the case.
A DuPont spokesman could not be reached for comment.
Earlier this year, New Jersey sued chemical giants DuPont, 3M and Chemours for decades of pollution at four of New Jersey's most toxic sites, from Carney's Point to Pompton Lakes.
The resulting contamination left the sites soaked with a mess of health-threatening substances ranging from lead and mercury to volatile organic compounds and per- and polyfluoroalkyl substances (PFAS), according to the state.
The lawsuits seek unspecified millions from the companies in natural resource damages claims — the same kind of legal action that the state took against ExxonMobil, a case settled for $225 million.
DuPont's federal contract defense offered a glimpse into how it will fight the suit.
In the move, which DuPont filed on July 5, the company argued that it was required to dramatically increase chemical production at all four sites as part of contracts with the U.S. government to support to war efforts in World War I and World War II. Because of this, DuPont asserts was an agent of the federal government."
Location:
Topics: