EU agency sets limit on PFAS in food
By Britt E. Erickson | Chemical & Engineering News | September 17, 2020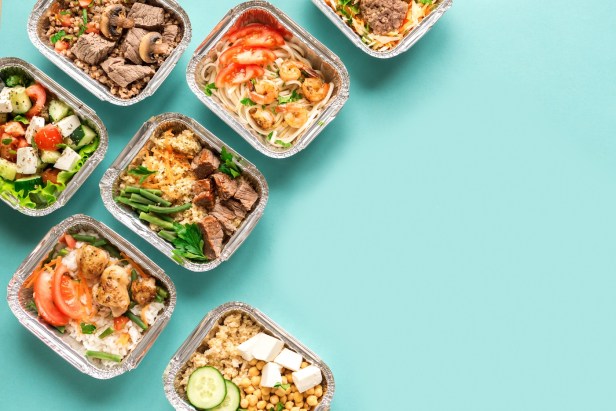 Read the full article by Britt E. Erickson (Chemical & Engineering News)
"Food regulators in the European Union have updated their guidelines for protecting consumers from per- and polyfluoroalkyl substances (PFAS) in food. The latest recommendations from the European Food Safety Authority (EFSA), released Sept. 17, set a limit for combined exposure to 4 PFAS—perfluorooctanoic acid (PFOA), perfluorooctane sulfonate (PFOS), perfluorononanoic acid (PFNA), perfluorohexane sulfonic acid (PFHxS)—in food. EFSA previously recommended individual limits for PFOA and PFOS.
EFSA's new recommended limit for the four PFAS combined is 4.4 ng/kg body weight/week. The agency based that number on the ability of PFAS to decrease people's immune system response to vaccinations. In contrast, in 2018 when EFSA released its previous guidance on PFAS in food, it considered increased cholesterol as the main health effect. Some people in the EU exceed the new threshold level based on blood serum data and estimated exposures, according to EFSA's risk assessment…"
This content provided by the PFAS Project.
Location:
Topics: