Illinois EPA Proposes Groundwater Standards for Dangerous Chemicals
By KHAQ staff | KHAQ | December 13, 2021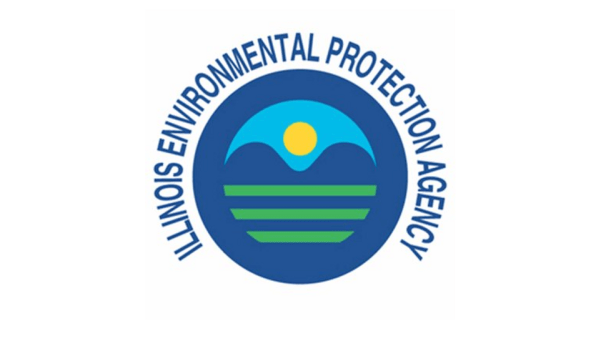 Read the full article by KHAQ staff (KHAQ)
"The Illinois Environmental Protection Agency (EPA) has submitted amended administrative rules to the Illinois Pollution Control Board in an effort to update toxicity data for various chemicals, update exposure factors, and introduce groundwater quality standards for five Per- and Polyfluoroalkyl Substances (PFAS) chemicals.
The proposed rule includes new groundwater quality standards for five PFAS chemicals: perfluorooctanoic acid (PFOA), perfluorooctanesulfonic acid (PFOS), perfluorononanoic acid (PFNA), perfluorohexanesulfonic acid (PFHxS), and perfluorobutanesulfonic acid (PFBS). In addition, the proposal includes groundwater quality standards for nine new chemicals, three new atrazine metabolites, and procedures for selecting toxicity values consistent with current federal guidance among other updates."…
This content provided by the PFAS Project.
Location:
Topics: