More than 110 experts raise alarm over WHO's 'weak' PFAS limits for drinking water
By Tom Perkins | The Guardian | November 19, 2022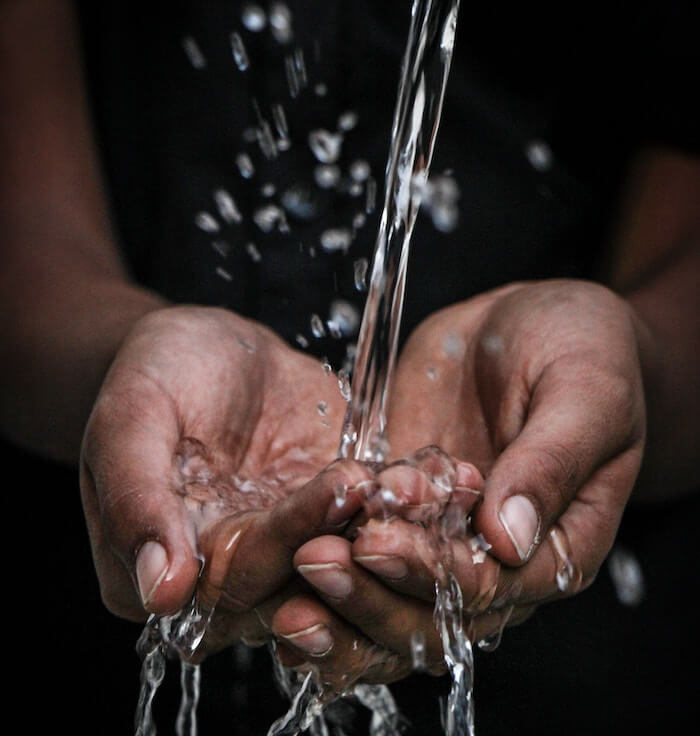 Read the full article by Tom Perkins (The Guardian)
"More than 110 scientists and regulators worldwide are raising a public alarm over what they label "weak" PFAS drinking water limits proposed by the World Health Organization, which they charge used shoddy science and "arbitrarily" dismissed hundreds of studies linking the "forever chemicals" to serious health problems.
Some further alleged the process of developing the guidelines was corrupted by industry-aligned consultants aiming to undercut strict new PFAS limits proposed in the US, and weaken standards in the developing world. The chemicals have been called "forever chemicals" due to their longevity in the environment.

The limits would allow far more PFAS in drinking water than what is allowed or proposed by the US Environmental Protection Agency, most US states, and some agencies within the EU. WHO's guidelines and justification are "inexcusable", said Linda Birnbaum, a former head of the US National Toxicology Program and EPA scientist..."
Location:
Topics: