PFAS cleanup backers face unexpected foe: water utilities
By John Dunbar & Christina Brady | Bloomberg Law | June 9, 2020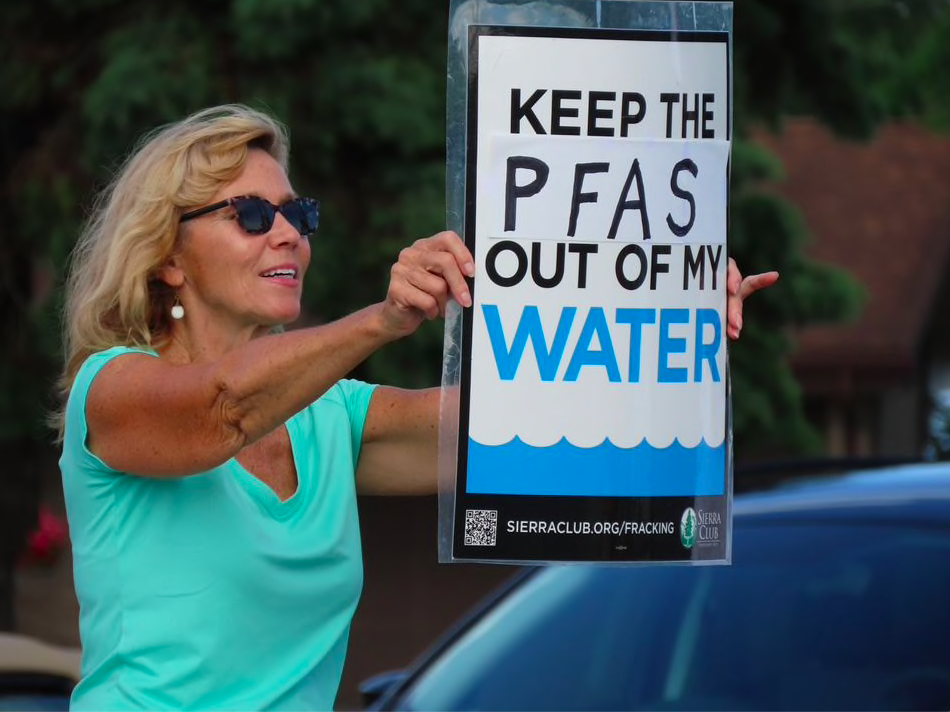 Read the full article by John Dunbar & Christina Brady (Bloomberg Law)
"After decades of inaction, the federal government has gotten serious about cleaning up PFAS, a class of compounds known as "forever chemicals" that have been linked to health problems and inhabit the bloodstream of nearly every American.
Congress has introduced dozens of bills mentioning "PFAS" so far in the 2019-2020 Congress, many more than in previous years. The boom in legislation has sparked a major increase in lobbying. In 2017, only four entities mentioned the issue in government lobbying reports. In 2018, the number grew to 35, and by 2019, it rocketed to 164.
More water utilities—which have pushed back against certain provisions to clean up PFAS—have lobbied on regulation of the chemicals than any other group. They rank above the air travel industry, cities, and chemical companies, a Bloomberg Law analysis shows."
Location:
Topics: