[PRESS RELEASE] DuPont, Chemours and Corteva reach $4 billion settlement on 'forever chemicals' lawsuits
By Monica Amarelo | Environmental Working Group | January 22, 2021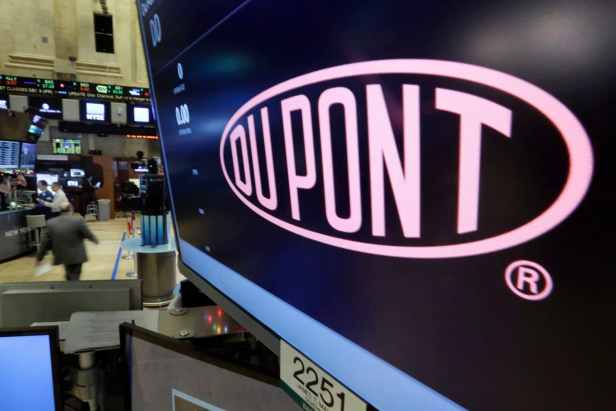 Read the full article by Monica Amarelo (Environmental Working Group)
"WASHINGTON – Today DuPont, Chemours and Corteva announced a cost-sharing agreement worth $4 billion to settle lawsuits involving the historic use of the highly toxic 'forever chemicals' known as PFAS.
DuPont was for decades a leading U.S. manufacturer of PFAS chemicals, which it used to make Teflon and other nonstick products. Chemours was created in 2015 when DuPont spun off its chemical division, in part to limit liability relating to PFAS chemicals. Corteva, formerly the agricultural division of DowDuPont, was spun off in 2019.
Chemours sued DuPont in 2019, claiming that DuPont's liability estimates were 'spectacularly wrong.' The case was dismissed in 2020 over procedural issues.
The Environmental Working Group has documented the decades-long deception of chemical companies like DuPont burying the truth that PFAS build up in our blood and present risks to human health. EWG created a timeline that shows by the 1960s, animal studies conducted by DuPont revealed that PFAS chemicals could pose health risks.
'For decades, these corporations have knowingly contaminated our drinking water, food supplies and the blood of virtually every person on the planet with these highly toxic chemicals,' said Scott Faber, EWG's senior vice president for government affairs. 'It's long past time that the polluters pay for their malicious drive toward profits over public health…"'
This content provided by the PFAS Project.
Location:
Topics: