[Press Release] PFAS Action Act clears House energy committee
EWG | June 16, 2021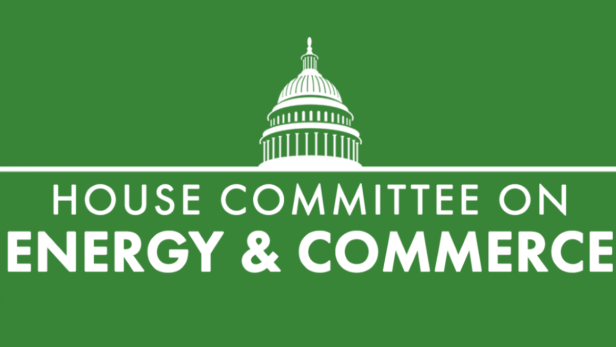 Read the full article (EWG)
"WASHINGTON – Today, a House Energy and Commerce Subcommittee advanced the PFAS Action Act, which directs the Environmental Protection Agency to quickly reduce and remediate the toxic 'forever chemicals' known as PFAS.
The PFAS Action Act of 2021, introduced by Michigan Reps. Debbie Dingell, a Democrat, and Fred Upton, a Republican, would create a national drinking water standard for select PFAS chemicals, designate PFAS as hazardous substances, limit industrial discharges and provide $200 million annually to assist water utilities and wastewater treatment facilities.
'We need deadlines to ensure that the EPA will take the necessary steps to reduce PFAS releases into our air, land and water, to filter PFAS out of tap water and to clean up legacy PFAS pollution, especially near Department of Defense facilities,' said Scott Faber, EWG's senior vice president for government affairs. 'We applaud Reps. Dingell and Upton for continuing to make PFAS pollution a priority…'"
This content provided by the PFAS Project.
Location:
Topics: