Seeking PFAS cleanup, New Jersey sues Solvay and Arkema
By Cheryl Hogue | C&EN | November 13, 2020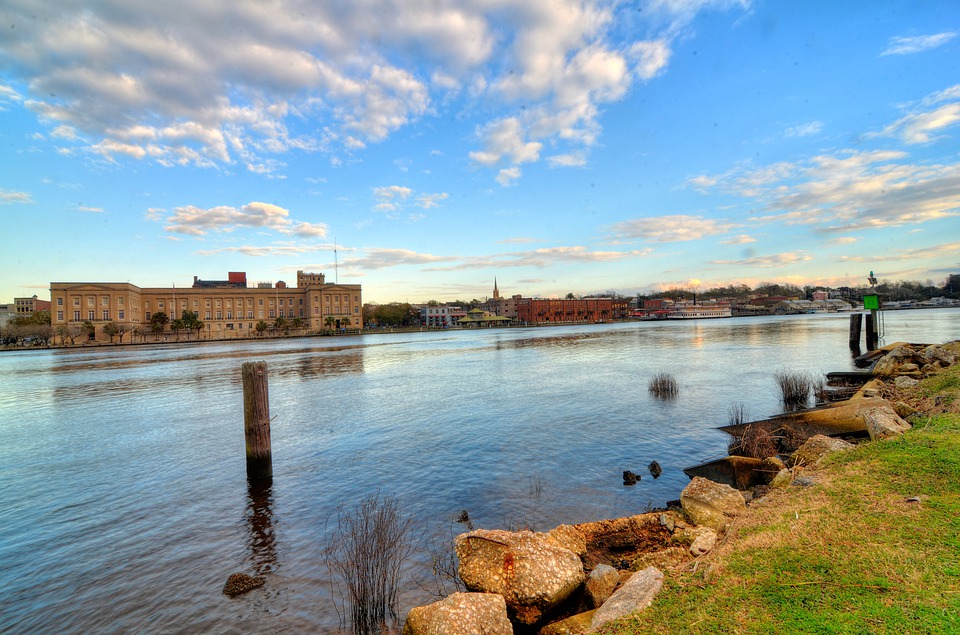 Read the full article by Cheryl Hogue (C&EN)
"New Jersey is suing Solvay Specialty Polymers and Arkema to clean up per- and polyfluoroalkyl substances (PFAS) at a site along the Delaware River and in drinking water.
A suit filed Nov. 10 points to evidence of widespread PFAS pollution from the manufacture of fluoroproducts at a West Deptford plant. But Solvay, its current owner, "has repeatedly refused to comply with" directives from New Jersey regulators to investigate the pollution and pay for treatment of PFAS-contaminated drinking water, the suit says. The pollution continues to spread, it adds.
Arkema built the plant in the mid-1980s. In 1985, it began using a mixture of perfluorononanoic acid (PFNA), perfluorooctanoic acid (PFOA), perfluoroundecanoic acid, and other PFAS as it made fluoroproducts, including the fluoropolymer Kynar, according to the suit. Arkema sold the plant to Solvay in 1990."
Location:
Topics: