US House expects to vote next week on expanding PFAS regulations on toxic chemicals in drinking water
By Ariana Figueroa | The Florida Phoenix | July 15, 2021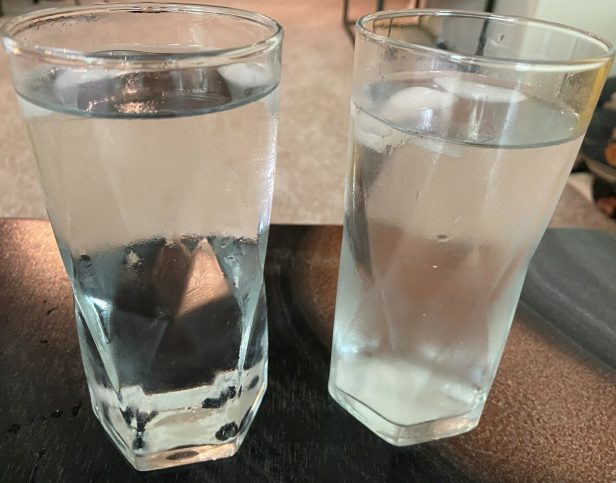 Read the full article by Ariana Figueroa (The Florida Phoenix)
"Members of Congress and Biden administration officials at a conference on Wednesday outlined how they're attempting to regulate toxic chemicals found in drinking water—including an upcoming vote in the U.S. House.
EPA Administrator Michael Regan, a former top environmental official in North Carolina, said the agency is currently in the process of regulating two of the most studied types of per- and polyfluoroalkyl substances, or PFAS, in drinking water.
Two Michigan Democrats, U.S. Reps. Debbie Dingell and Dan Kildee, added that House Democratic leaders will bring the PFAS Action Act of 2021, which aims to reduce Americans' exposure to the toxic chemicals in air, water and consumer products, to a floor vote next week."…
This content provided by the PFAS Project.
Location:
Topics: