World's first ban on products with PFAS adopted in Maine
By Cheryl Hogue | C&EN | July 19, 2021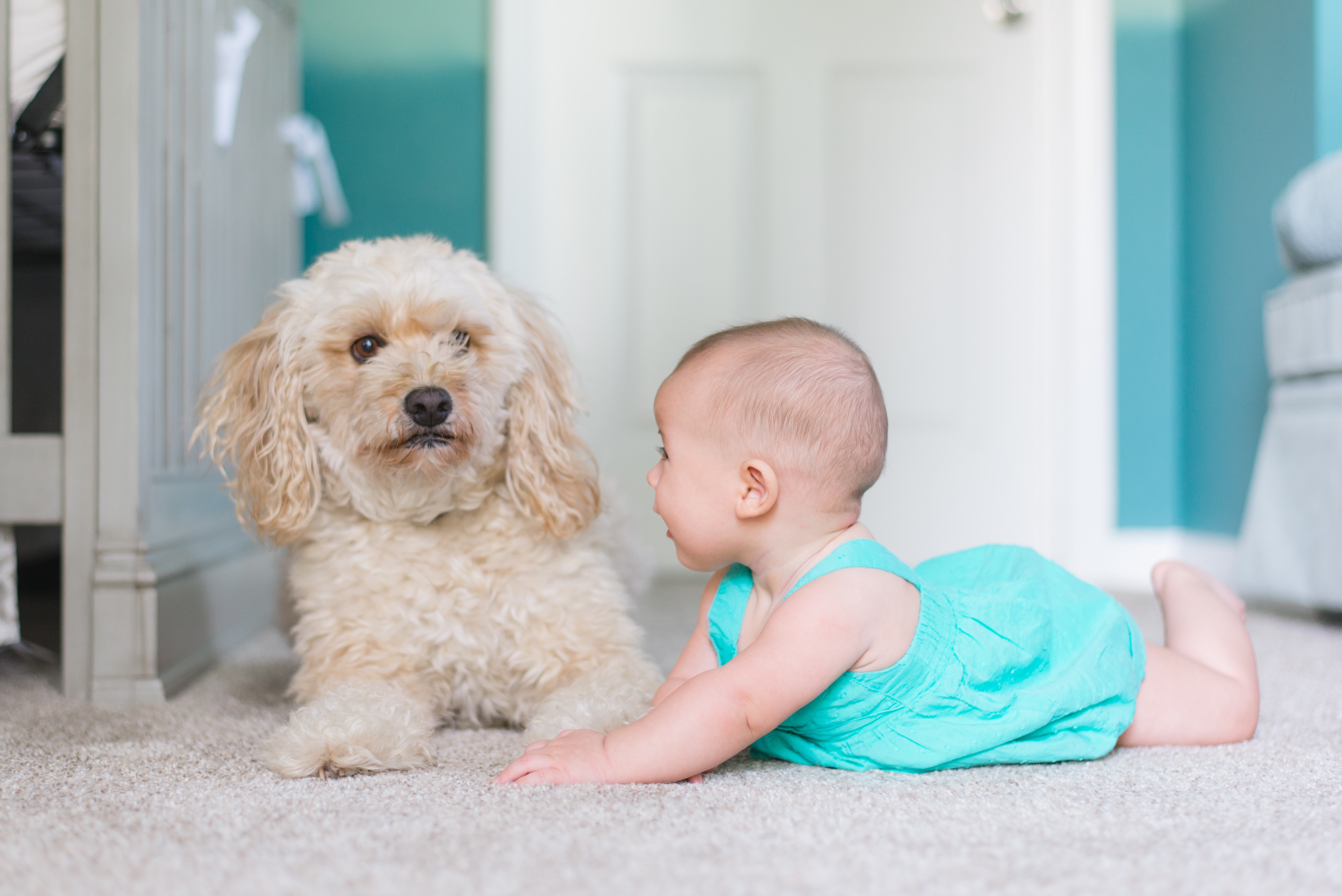 Read the full article by Cheryl Hogue (C&EN)
"The US state of Maine is the first government in the world to ban the sale of products containing any chemical in a class of highly persistent synthetic compounds.
As of Jan. 1, 2030, Maine's law prohibits selling any product containing per- and polyfluoroalkyl substances (PFAS) that were intentionally added to the item. The statute, enacted July 15, contains an exception for PFAS-containing products that the state's Department of Environmental Protection determines are "essential for health, safety or the functioning of society and for which alternatives are not reasonably available."
Rugged molecules featuring strong carbon-fluorine bonds, PFAS are sometime called forever chemicals. Some PFAS are toxic and are linked to serious health problems, but scientists have so far studied the hazards of only a handful of the 9,000 or so varieties of these compounds. The European Union last year took a pioneering step in PFAS control by adopting a strategy to phase out all but essential uses of the substances. But the EU has not yet turned its strategy into final legislation like Maine's law.
The Maine statute initially bans the sale of new carpets or fabric treatments that contain intentionally added PFAS as of Jan. 1, 2023. Also on that date, manufacturers of any product for sale in Maine containing intentionally added PFAS must notify the state and describe the purpose and amount of PFAS in the product. The law authorizes the state's Department of Environmental Protection to require companies to pay for collecting and processing these submissions."
Location:
Topics: