Denmark just became the first country to ban PFAS 'forever chemicals' from food packaging
By Katie Hunt | CNN | September 4, 2019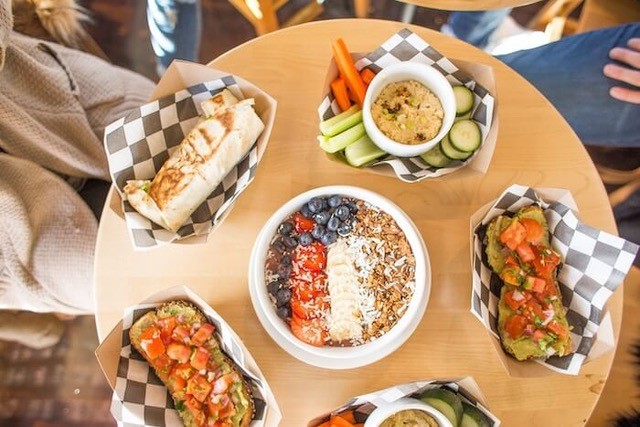 Read the full story by Katie Hunt (CNN)
"Denmark will be the first country to ban PFAS chemicals, which have been linked to cancer, elevated cholesterol and decreased fertility, from food packaging, starting next year....

Under Denmark's new regulation, baking paper and microwave popcorn bags, for example, will be required to be manufactured without any PFAS.

"We congratulate Denmark on leading the way for healthier food and hope this will encourage similar action across the EU, the US and worldwide," said Arlene Blum of the Green Science Policy Institute and the Department of Chemistry at University of California, Berkeley.
"Given the potential for harm, we must ask if the convenience of water and grease resistance is worth risking our health," Blum said..."
Location:
Topics: